Elana Tree East Sussex, United Kingdom
Hello I am an art eclectic, working in fused glass, painting photography and ceramics. Interested in light and colour, vibrancy and reflective surfaces and anywhere a line takes me from an internal journey to a shared image.
I like to pursue images in any medium that interests me. Sometimes this is capturing a fleeting photographic moment, sometimes this means focused concentration on a painting or fused glass piece. I think the wonder of life can be retained through the magical lense of light and colour.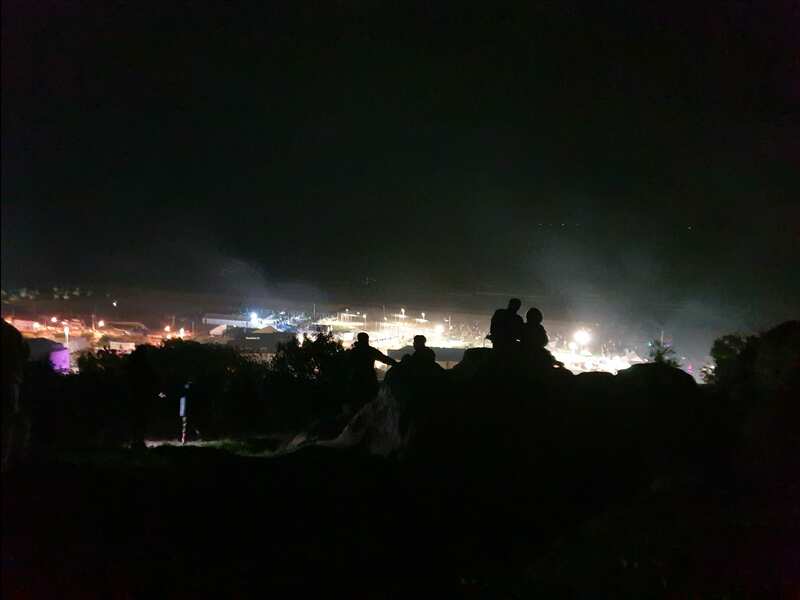 Projects and exhibitions
Details

Monochrome exhibition photography

02/02/2023 — ongoing

Black and white photograph Bingo queue East London 1975

Glasgow Gallery of Photograohy, Glasgow
Details