Nicole Prior Greater Manchester, United Kingdom
Nicole is an emerging artist who develops installations that explore behaviour via interaction and media. Her research and practice is led by the influence on the subconscious for social change via external sources such as the media and technology. Lives and works in Manchester, UK.
My practice is founded upon the power of the digital influence industry, tech rights and surveillance capitalism.
I use persuasion psychology techniques and web psychology in building experiments where the participant and their behaviour response is central to the experience.
I use large scale immersive projections with mirrors, security cameras and software patches to edit in real-time the visitor's expectations of the art piece.
I am interested in technology such as generative adversarial networks and the influence of data sets when working with AI.
I plan to use AR and VR alongside the installation pieces I have exhibited as I continually re-evaluate how I can engage the visitor and make them an integral part of my artwork.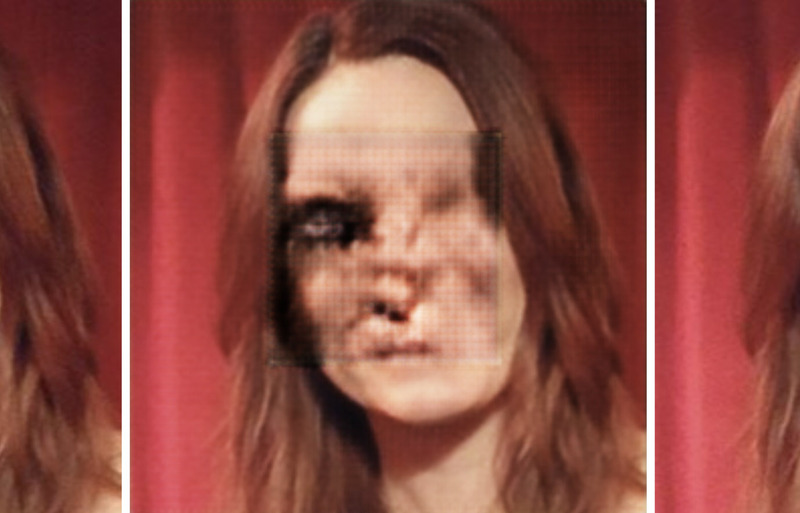 Projects and exhibitions
Details

DIS:Connect Exhibition

17/03/2018 — 18/03/2018

New Art Spaces: Rochdale, Rochdale
Details