Corridor8 writing commissions: call for expressions of interest
Deadline: 25/05/2020 | Published: 07/05/2020 | Country: United Kingdom | Corridor8
Paid opportunity
Report this?
As part of our ongoing commitment to challenging the relative exclusivity of the sector, through championing and nurturing diverse creative voices, Corridor8 is supporting four new writing commissions. These commissions are for individuals who have faced cultural, social, physical or economic barriers to pursuing a career in the arts and/or arts writing.
Writers will receive a £200 fee and editorial support to produce a 1,000-1,500 word text that responds critically and/or creatively to contemporary art practice in the North of England, particularly following the emergence of Covid-19 and the ongoing measures to limit its spread. Corridor8 is looking for writers based in the North and from a range of backgrounds to critically consider art, wider socio-political issues and emerging concerns in their regions. Writing must orbit a Northern artist, city or region(s) and can be reflective, exploratory, contextual or interview-based.

The commissions are part of Corridor8's 2019/2020 critical writing programme (funded by Arts Council England) and reflect our mission to position art writing as a creative practice, as well as an indispensable form of criticism and advocacy for contemporary art. They will be published between June and September 2020 and be promoted across our networks and platforms. Unsuccessful applicants will have the opportunity to apply to join our regional writing pools and be kept abreast of further opportunities.

Some themes to consider might be:
Could a reliance on digital content flatten geographical hierarchies?
What about artists whose work doesn't translate to the screen?
How do sculpture trails and gardens in the North function as sites for isolated cultural encounters?
Folk Art, Mail Art and Broadcast - how are artists adapting to home confinement?
What affect has the pandemic had on creative communities?
However, we are most excited to see proposals which open up new discourses and encourage you to be bold and expansive in your thinking!
Please provide an expression of interest (up to 250 words) outlining early ideas for an approach to the piece, and a description of particular barriers that you have faced in pursuing a writing practice (up to 250 words). We also ask that you upload a sample of writing of up to 1000 words (published or unpublished, and can be an excerpt) and a short CV.
The panel for these opportunities is committed to equality and diversity, and will consider relevant experience as well as transferable skills. We will make our selection based on the appropriateness of proposals and the quality of writing samples, and will endeavour to notify all applicants of our decision by Friday 29 May 2020.


Contact the curator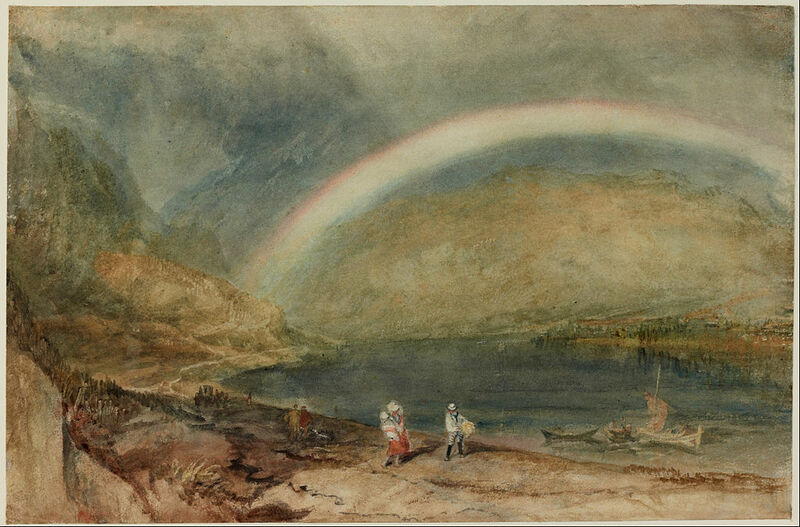 Who is eligible for this opportunity?
Individuals who have faced cultural, social, physical or economic barriers to pursuing a career in the arts and/or arts writing.
When is the deadline?
Midnight, Monday 25 May 2020.
How many works can I submit?
1 sample of writing up to 1000 words (can be an excerpt).
Are there payments to artists?
Yes, £200.
What publicity will be provided as part of the opportunity?
The published piece will be promoted through our newsletter and social media platforms.
What are the selection criteria?
Expressions of interest will be chosen on the basis of their suitability to the callout brief, and quality of writing.
You must have an account to send a message to the curator of this opportunity. Registering only takes a few moments. Once registered you'll be able to keep track of all of your submissions and get updates on upcoming opportunities.
Already have an account? You must log in to send this curator a message.
Subscribe to our newsletter
Get the latest CuratorSpace news, updates about new opportunities, upcoming deadlines, and art-related promotions.
Advertisement