Call for Submissions | textur - issue 4
Deadline: 24/10/2021 | Published: 01/10/2021 | Julianne Cordray
Paid opportunity
Report this?
textur magazine's 4th issue on the topic of bureaucracy will be published online and in risoprint in December 2021.
For our fourth issue, we're diving into bureaucracy – both in the art context and beyond. That means we're interested in exploring all aspects of organized administration and the various systems they inform, uphold and exist within. In the issue, we'll look at topics such as bureaucracy as ritual; the materiality, architecture, anthropology, or labor of bureaucracy; what bureaucracy means within art institutions, within archival processes, or for achieving a certain status or level of security, and more.

Whether you're interested in investigating its banality, its intricacies, its waste, its structural violences, or its potentials, its aesthetics, etc. get in touch with your proposals. Share your personal experiences with the KSK (health insurance for artists in Germany), funding applications, the unemployment office, or institutions. Send us your stories, fictional and otherwise, your essays, theoretical approaches, analyses, poems, ideas, art writing...

We accept text contributions in any format, written in either German or English. If you have an existing (unpublished) piece that happens to fit the theme, feel free to send it to us as is. If you have an idea for a new piece, then please just send us a short pitch (ca. 150 words or less).

---

Selection procedure:  We will review each proposal after the deadline and make a final selection of 5 contributions, combining different forms of writing and perspectives on the topic. Applicants will be informed of the selection within one week. Final pieces should be submitted by November 28.

Payment for contributions: 150 euros

---

Founded in 2018, textur is an independent print and online mag, or zine, for art writing. It has been featured in book fairs including Indiecon in Hamburg and Printing Plant in Amsterdam, and has been sold at Positions Berlin Art Fair, as well. Previous issues are stocked in bookshops in Berlin, including Do You Read Me?!, Pro qm and Zabriskie. 
Contact the curator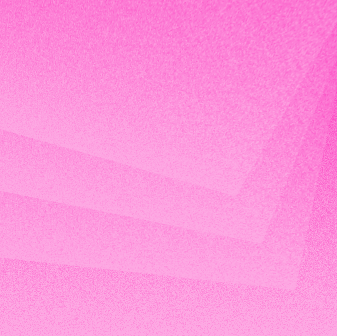 When is the deadline?
October 17, 2021
How many works can I submit?
1
Are there payments to artists?
Yes. Contributors are paid €150.
What happens if my proposal is chosen?
If your proposal is selected, we will contact you within one week of the deadline with more information about delivering your final piece (tentatively on November 28), sending you your payment of €150, and the publishing timeline.
What kind of proposals are you looking for?
We particularly encourage experimental approaches to art writing and to text in general. But we are quite open to publishing a variety of forms.
You must have an account to send a message to the curator of this opportunity. Registering only takes a few moments. Once registered you'll be able to keep track of all of your submissions and get updates on upcoming opportunities.
Already have an account? You must log in to send this curator a message.
Subscribe to our newsletter
Get the latest CuratorSpace news, updates about new opportunities, upcoming deadlines, and art-related promotions.
Advertisement