Call for UK Artists making Works on Paper
Deadline: 14/05/2022 | Country: United Kingdom | James Ellis
Report this?
Paper Art Collective is a platform made to promote, showcase and connect UK artists making works on paper.
It's all shiny and new at the moment and there are so many directions it could grow and develop in. With your involvement we can quickly gain momentum and make events happen - like artist meet-ups, pop up exhibitions, festivals and much more!

I'm currently starting out by growing a community on Instagram and sharing a curated selection of work by our artists. If you are interested in getting involved, please use the form to make an application.

Thank you for your time and speak to you soon!
Contact the curator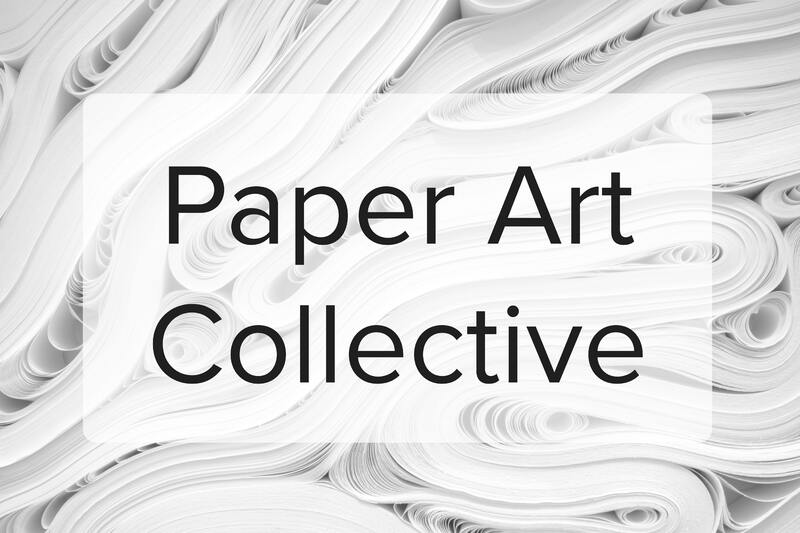 Who is eligible for this opportunity?
All artists based in the UK making works on paper.
When is the deadline?
15th May 2022
How much does it cost?
It's free to apply.
You must have an account to send a message to the curator of this opportunity. Registering only takes a few moments. Once registered you'll be able to keep track of all of your submissions and get updates on upcoming opportunities.
Already have an account? You must log in to send this curator a message.
Subscribe to our newsletter
Get the latest CuratorSpace news, updates about new opportunities, upcoming deadlines, and art-related promotions.
Advertisement