Call for works by LGBTQ+ with refugee or migrant backround
Deadline: 10/04/2021 | Published: 12/03/2021 | Venue: The Ledward Centre | City: Brighton | Country: United Kingdom | SEAS - socially engaged art salon
Paid opportunity
Report this?
"The Face of The Other" LGBTQ+ & displacement. Exhibition at The Ledward Centre, Brighton, UK. Open to local and international artists/photographers/writer with refugee/migrant/BIPOC background and relevant organisations.
For the exhibition, "The Face of the Other" the Socially Engaged Art Salon (SEAS) & The Ledward Centre (Brighton's new LGBTQ+ Centre) are looking for artworks by LGBTQ artists with a refugee/migrant/diasporic background.

The call is open to artists/photographers/writers/filmmakers from the UK or any other place on the globe.

Any art media including photography, painting, drawings, text-based art, short films is excepted as well as poetry and short stories.  

We will consider any themed work but our preference is for work that is related to lived experiences, narrative-based, social or political. 

If required artists can make contributions anonymously or use pseudonyms. 

The exhibition will take place at the window of the TLC at the heart of Brighton as well as online and will be accompanied by a catalogue/zine. 

We will also accept proposals for presentations at the exhibition events by national or international refugees organisations/charities that work with LGBTQ+. 

Benefits 
Each selected artist will receive between £20-£100 fees (depending on the kind of contribution)  

The works for the exhibition will be printed and installed by  SEAS' team (unless the artist decides otherwise). 

Each artist will feature in exhibition print and digital promotional material delivered via the channels of the SEAS, TLC and partner organisations. 

Promotion on social media and general media (our last exhibition was featured in BBC South East News, ITV News, local newspapers and Secen LGBTQ magazine).

Long-term exposure on the exhibition digital hub including micro-profile and the opportunity for additional features.

A start of a relationship with SEAS might lead to further opportunities.

To learn more about The Socially Engaged Art Salon and The Ledward Centre please visit: https://www.seasbrighton.org/queering-spaces

The deadline for submission is April 10th at 5pm UK time.
Contact the curator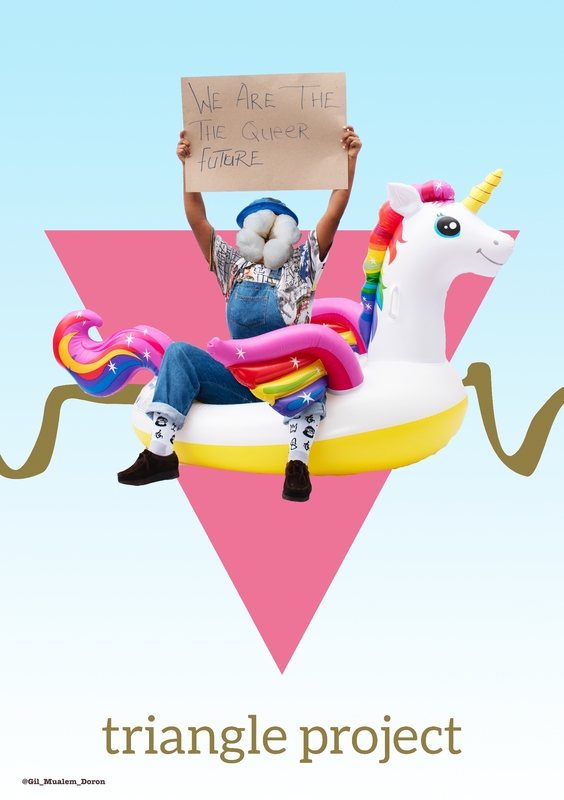 Who is eligible for this opportunity?
Any LGBTQ artists / photographers / writer with a refugee, migrant or BIPOC background
When is the deadline?
10/04
How many works can I submit?
up to 10
How much does it cost?
free
Are there payments to artists?
yes
Is there a private view / opening?
yes - probably online
What happens if my proposal is chosen?
we will contact you
You must have an account to send a message to the curator of this opportunity. Registering only takes a few moments. Once registered you'll be able to keep track of all of your submissions and get updates on upcoming opportunities.
Already have an account? You must log in to send this curator a message.
Subscribe to our newsletter
Get the latest CuratorSpace news, updates about new opportunities, upcoming deadlines, and art-related promotions.
Advertisement