CALL OUT FOR ART AND WRITING
Deadline: 18/09/2020 | Published: 08/09/2020 | Elinor Rowlands
Paid opportunity
Report this?
Are you a neurodivergent woman artist?
We are seeking neurodivergent women artist voices and expression in the form of paintings, photography, any kind of artwork that can be printed in a magazine, writing in the form of short stories, poems and words across a variety of surreal and experimental, personal essays and artistic case studies for Magical Women Magazine. We also welcome features on eco art or any kind of art that ignites your passion for the arts and culture. We publish uncensored writing. 

This is a bi-annual magazine and whilst we have had 2 published Zines already, a huge success with our first Zine selling out in its first week, this magazine is funded by the Arts Council and is going to be A4 size and will be bound. 

Our Magical Women Zines  are already stored in the archives of Live Art Development Agency (LADA) and National Disability Arts Collection & Archive (NDACA) and we wish to sell our Neurodivergent led arts Magazine to be on the shelves of art spaces and gallery shops to disseminate the art and words of Neurodivergent women artists and writers. If you'd like to get to know us further, please check out www.magicalwomen.co.uk 
To apply: 
Please send up to 5 images of your artwork along with a short bio and info on your practice (100 words) 
Or if you are sending in your writing, please send in up to 3 poems or up to 800 words for longer pieces.  

The deadline is Friday 18th September 2020. 

Please get in touch with any questions.

We are dedicated to keeping it free to enter submissions for neurodivergent artists (where it is especially prone to not earn a fee for your work)

Selected Artists and Writers will be paid for their work (£5). 


Contact the curator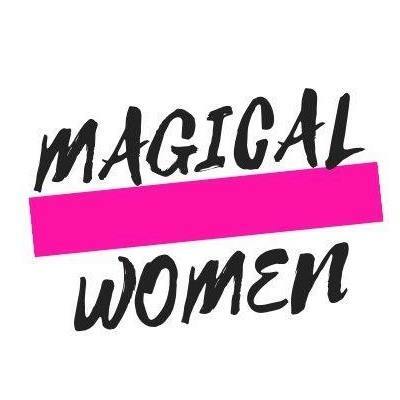 You must have an account to send a message to the curator of this opportunity. Registering only takes a few moments. Once registered you'll be able to keep track of all of your submissions and get updates on upcoming opportunities.
Already have an account? You must log in to send this curator a message.