Collecting Recipes from Improvisers
Deadline: 19/11/2021 | Published: 19/05/2021 | Maria Sappho
Report this?
Seeking recipes from improvisers: food, music, artistic, and otherwise
The PhD thesis 'the Improvisers Cookbook' (part of the European Research Council project IRiMaS) is looking for  'recipes' from improvisers. 

If you are an improviser we would love to include a recipe from you. Recipes are entirely open, food, musical, imaginary....it is up to you! The cookbook will be published at the culmination of the research in September 2022.

The definition of recipe is entirely open, maybe it is food related, maybe it isn't ...a drawing, or a vague list of smells or things, an oral history, or maybe it is a very detailed instruction to make the forbidden fruit of improvised culinary experience? 

Recipes are interesting documents which show the diversity in how we impart and remember knowledge, and are also lovely artefacts of  the kinds of backgrounds, histories, and cultures we bring with us to share with those around us. 

By submitting a recipe you will be inlcuded within a international research pool of artsits who have contributed to the IRiMaS project, to read more about the project please visit:

https://research.hud.ac.uk/institutes-centres/irimas/

Thank you for your time, and your recipes.
Maria Sappho
Contact the curator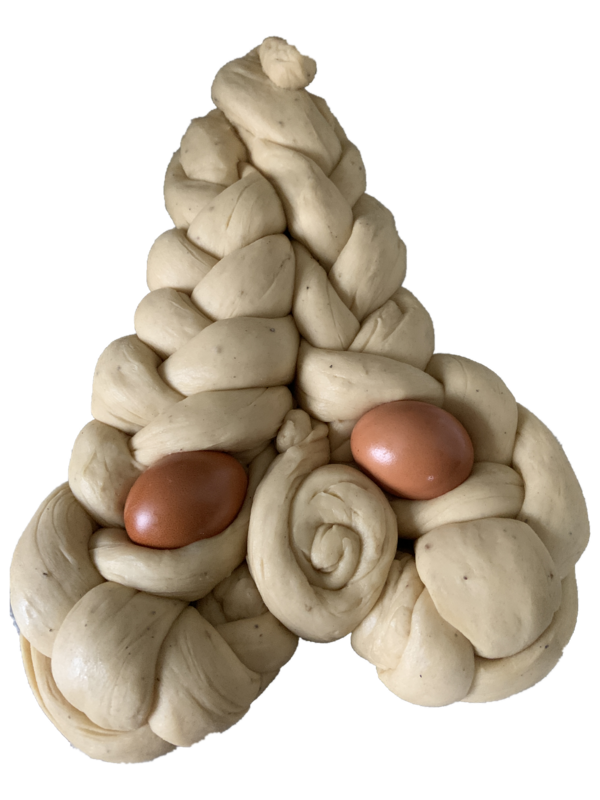 Who is eligible for this opportunity?
Anyone and everyone you might identify as an Improviser (hint everyone is an improviser!)
When is the deadline?
Not until September 2022 (but curator space doesn't allow a deadline that long)
How many works can I submit?
As many as you would like!
When is the delivery date?
September 2022
What happens if my proposal is chosen?
You will be added to the growing resource of recipes, and your contribution will be published in the Cookbook
You must have an account to send a message to the curator of this opportunity. Registering only takes a few moments. Once registered you'll be able to keep track of all of your submissions and get updates on upcoming opportunities.
Already have an account? You must log in to send this curator a message.
Subscribe to our newsletter
Get the latest CuratorSpace news, updates about new opportunities, upcoming deadlines, and art-related promotions.
Advertisement