Covid-19 / Lockdown | Exhibition @ SEAS in September (Digital)
Deadline: 28/08/2020 | Published: 08/08/2020 | Venue: SEAS | Country: United Kingdom | SEAS - socially engaged art salon
Report this?
Call for artworks created during Covid-19 Pandemic for a digital exhibition at the SEAS (Socially Engaged Art Salon). This exhibition will explore the pandemic and implications of the lockdown and social distancing through an intersection of political, social and psychological contexts.
We are especially interested in artworks that explore the following themes:
Impacts on well-being, mental health, personal coping mechanisms and changes to our day-to-day lives; chronicles, journals and visual diaries.

Changes in art practices.

Socio-political and economic angles: Inequalities this period has exposed, surveillance, disaster-capitalism, home and shelter. 

Impacts on migrants and undocumented persons.

Positive outcomes (for example digital inclusion, reimagining new futures, paradigm shifts, collective thinking and solidarities).
We will also review any other artworks created as a result of COVID-19 that fall outside of the areas highlighted above.
All artwork will need to be provided in a digital format.
Medium: 
2D works only - due to limitations of digital spaces. Photography, video, digital art, new media, good quality images of drawings/paintings.
Application and the exhibition at SEAS is free. 
SEAS is a BIPOC & LGBTQIA led organisation with work concentrating on socially and politically engaged practises and themes, especially in relation to issues of social and racial justice, migration & refugees, disability and LGBTQ+ communities. 
Contact the curator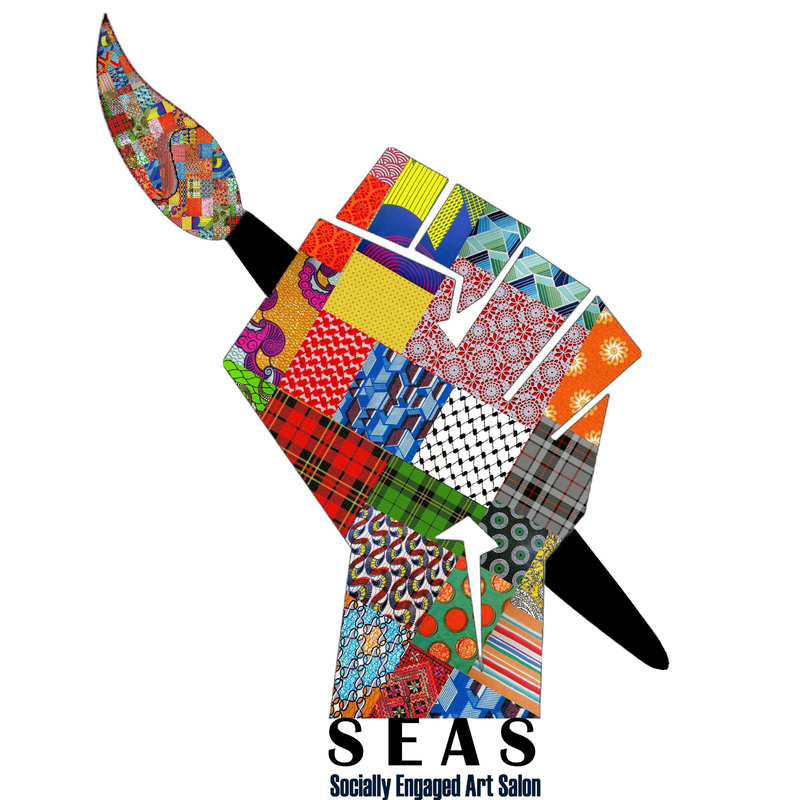 When is the deadline?
28 August
How many works can I submit?
5
Is there a private view / opening?
Online opening event on the 12th of September
You must have an account to send a message to the curator of this opportunity. Registering only takes a few moments. Once registered you'll be able to keep track of all of your submissions and get updates on upcoming opportunities.
Already have an account? You must log in to send this curator a message.
Subscribe to our newsletter
Get the latest CuratorSpace news, updates about new opportunities, upcoming deadlines, and art-related promotions.
Advertisement