EMERGE @ The Undercroft *Norfolk / Suffolk artists*
Deadline: 30/09/2023 | City: Norwich | Country: United Kingdom | hunterpaintr
Report this?
Emerge at The Undercroft is a new art show which aims to highlight the brightest contemporary art talent in and around Norfolk. It is organised by working artists, to bring together those who are on their way up in an accessible and fun display in the heart of Norwich.
Along with invited exhibitors, it will include an Open Call Wall designed to provide early career artists with a chance to get their work in front of an audience.

We encourage people from all backgrounds to apply - don't worry, you don't need qualifications or to have displayed your work previously! We are open to all styles and mediums and will consider both 2D and 3D work. We don't want cost to be an obstacle so there is no upfront fee. Selected artists will be invited to pay what they can afford towards running costs.

Terms and conditions
 Submissions close on September 30th and artists will be notified by October 22. Selected artworks must be delivered to The Undercroft, Norwich, on November 21. Full details will be sent to selected contributors.

All artworks must be framed (unless unframed for aesthetic reasons) and ready to hang, with fixings. Artists are responsible for arranging their own insurance and while every effort will be made, the organisers accept no responsibility for damage or loss. We reserve the right to decline submissions on delivery. In the unlikely event a piece is declined at this point, any payment will be refunded.

Selected artists will be invited to make a £20 contribution for their first work and £10 for any further selected works. This is voluntary and we will not be charging commission. A card transaction fee of approximately 1.7% will be deducted from any purchases.

 The show will run from November 22st to November 26th. There is no requirement to be present during the show but everyone is of course welcome to attend as often as they like - indeed we would encourage this! There will be a private view on November 22nd. Once selection is complete, we will be in touch with further details.
Contact the curator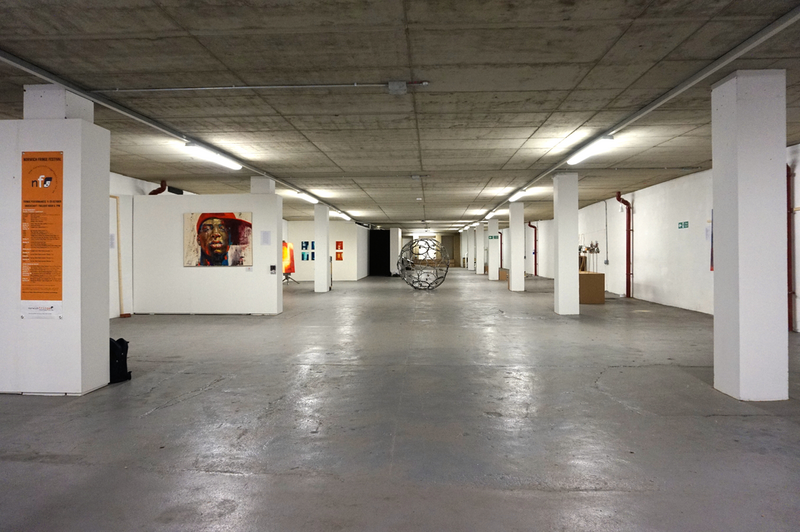 Who is eligible for this opportunity?
Emerging artists living within a Norfolk & Suffolk postcode.
When is the deadline?
30th September 2023
How many works can I submit?
You may submit up to 3 works.
When is the delivery date?
Delivery in person will be required, install date will be Tuesday November 21st (time TBC)
When do I need to collect my work?
Sunday 26th November
How much does it cost?
Selected artists will be invited to make a £20 contribution for their first work and £10 for any further selected works (this is a voluntary contribution). In keeping with our ethos, we will also not be charging any commission on sales *a card transaction fee of approximately 1.7% will be deducted from any purchases.
Is there a private view / opening?
The private view will take place on Wednesday 22nd November (times TBC)
What are the exhibition opening hours?
10am - 4pm *subject to change, dependent on foot fall.
Does the location have disabled access?
TBC - we are still working with the venue for a suitable solution.
What publicity will be provided as part of the opportunity?
Local media both print and radio, along with physical prints and posters. We will be asking our artists to assist with promoting the event also through their websites / social media channels. We hope to build a great community and spread the word!
Do I need to be present?
We encourage all of our artists to attend the open view, but of course this is not compulsory.
What happens if my proposal is chosen?
You will be contacted via email if you are successful with further information.
You must have an account to send a message to the curator of this opportunity. Registering only takes a few moments. Once registered you'll be able to keep track of all of your submissions and get updates on upcoming opportunities.
Already have an account? You must log in to send this curator a message.
Subscribe to our newsletter
Get the latest CuratorSpace news, updates about new opportunities, upcoming deadlines, and art-related promotions.
Advertisement