m'Other Art - I am mum and .....
Deadline: 25/11/2022 | Published: 24/10/2022 | Venue: Public and Plants Cafe | City: Loughborough | Region: Leicestershire | Country: United Kingdom | Khyati Koria-Green
Report this?
'I am mum and……' A chance to focus on the 'you' before becoming anOther… a mOther.
An open call for artist parents to focus on their creative practice. The exhibition is an opportunity to share those existing artworks that have been hidden away or a chance to steal time and create new art works. Selected works will be exhibited during 27 February – 25 March 2023, at Public café, what once used to be Loughborough Art College, East Midlands, UK.
Be ambitious, brave, honest – be you – this is your chance
About Me (the curator)
I graduated as a Graphic Artist and gained a Masters in Museum & Art Gallery Studies. I became an independent Artist Curator soon after I had my first child and was made redundant. I have since diligently and stubbornly dug my heels in, to remain within the field of arts. I continue to participate in creative projects where possible, create art, curate exhibitions and delivered workshops. I now wish to use my curatorial practice to reignite the creative practice of other mums and artist parents.    
Contact the curator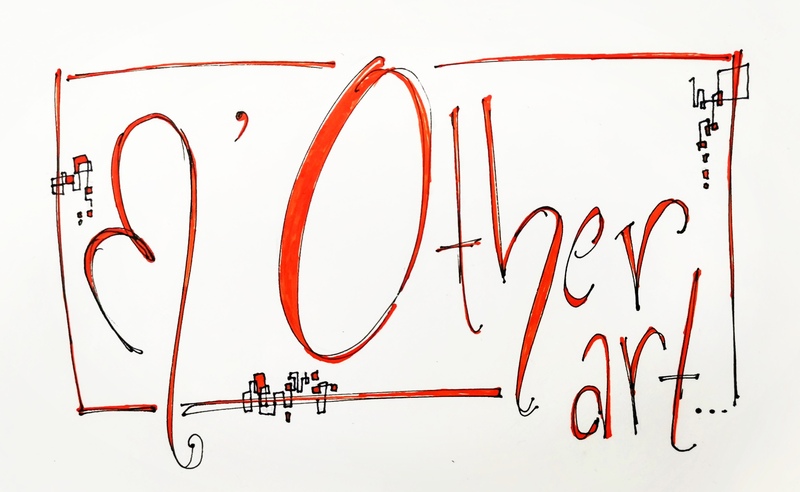 Who is eligible for this opportunity?
Artist Parents
When is the deadline?
25 November 2022
How many works can I submit?
up to 5
When is the delivery date?
17 - 19 February 2022
When do I need to collect my work?
26 - 28 March 2022
How much does it cost?
Free
Are there payments to artists?
No
Is there a private view / opening?
Yes, details to be confirmed
What publicity will be provided as part of the opportunity?
social media advetising, posters, postcards
You must have an account to send a message to the curator of this opportunity. Registering only takes a few moments. Once registered you'll be able to keep track of all of your submissions and get updates on upcoming opportunities.
Already have an account? You must log in to send this curator a message.
Subscribe to our newsletter
Get the latest CuratorSpace news, updates about new opportunities, upcoming deadlines, and art-related promotions.
Advertisement