MUSE - Open call
Deadline: 26/06/2022 | Published: 02/06/2022 | Venue: Candid Arts Gallery | City: London | Country: United Kingdom | Galina Hristova
Report this?
A unique opportunity to take part in a Fine Art exhibition celebrated with a magical night of Masquerade ball and live music! Glena Art Studio, in collaboration with Candid Arts Trust, is excited to invite visual artists to display their work in a curated exhibition at Candid Arts Gallery. A Masquerade ball will accompany the exhibition on Friday night when all guests will have the chance to enjoy art, live music, and a vibrant networking environment.
The exhibition will take place between the 19 - 24 of July. The Private view is on 20th July and the Masquerade ball is on 22nd July.

Deadline to apply - 26th June.

Every artist can apply with up to 3 artworks.

The title Muse suggests broad and open interpretation. In accord with our Live event theme, we are looking for artworks that express a connection with the idea of masquerade, diguse, theatricality, or any interpretation of the 'invisible'.

Muse is an invisible form of inspiration and rather implicit experience. An abstract subject or notion for everyone. Thus, concerning the 'obscure', such interpretation provokes a critical concept to address the tendency to see, or twist, things through a personal perspective, always different from what they are, no matter wheter the individual is deceived by outer factors or themselves. What embodiment of Muse could you find in such context?

During the selection process, priority will be given to 2D media, such as Painting, Drawing, and Photography, but other 3D, Video, and Performance artworks that meet the requirements are also welcome for consideration.

There is no application fee, but the selected artists will be required to pay a participation fee of £45. The fee is a contribution to organisational costs, admin work, publicity, installation, and live event expenses.

Our purpose is to promote high-quality art, unite art practitioners in an interactive art community, and allow talented artists to gain valuable presence within the art scene.

We welcome and encourage diversity and equality in any area of art and life. The opportunity is open for artists from any background, dedicated to their creative practice.
Contact the curator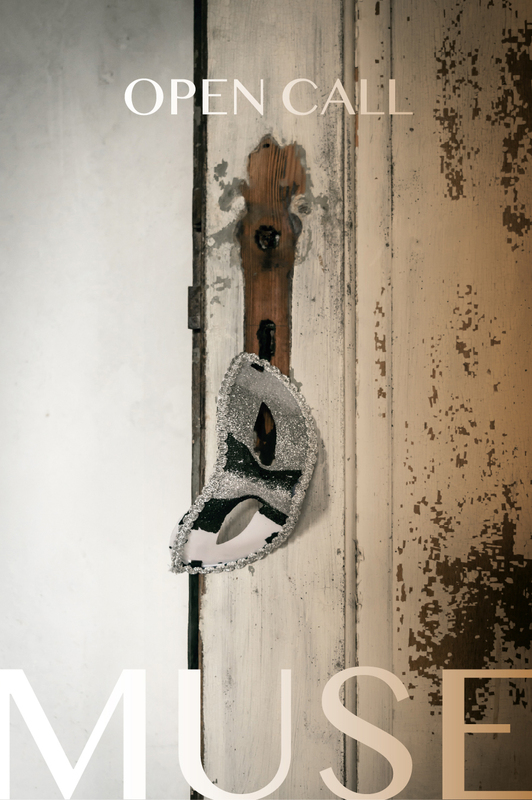 When is the deadline?
26th June
How many works can I submit?
3
When is the delivery date?
18th -19th of July until 12pm
When do I need to collect my work?
25th July
Is there a private view / opening?
Yes
Does the location have disabled access?
Yes
What publicity will be provided as part of the opportunity?
Printed promo materials, Social media, Art events platforms, Invitations, Press release
You must have an account to send a message to the curator of this opportunity. Registering only takes a few moments. Once registered you'll be able to keep track of all of your submissions and get updates on upcoming opportunities.
Already have an account? You must log in to send this curator a message.