NFT WOMEN PHOTOGRAPHERS (CISGENDER/TRANSGENDER)
Deadline: 30/11/2022 | City: OPENSEA - WEB3 | Country: United Kingdom | CSF Gallery
Report this?
International Photography Open Call for women (cisgender/transgender) photographers and/or visual artists. This open call aims to generate, show and promote visual artworks in NFT format that represent the work produced by women photographers in the 21st century, as well as the new themes and creative styles associated with contemporary female creation.
With notable exceptions, photography has traditionally been a male-dominated discipline. However, in the context of new social values, women are playing an increasingly important role at a social, economic and political level.

CONTEMPORÁNEAS is open to any photographic technique and discipline, including photographic collage and photomontage.

A selection of 20 images will be made and these will be minted on the NFT platform Cómo ser Fotógrafa. These images will be part of our new gallery, where you will have the opportunity to sell your work in a limited edition, participate in auctions, promote your photography in exhibitions and gain exposure through the platform and our social media channels.

REQUIREMENTS
International call open to women (cisgender/transgender) photographers and/or visual artists.
The work submitted must be unpublished and not previously put up for sale.
Submit a single photograph that represents or defines your work.
The image sent should have a maximum size of 4MB (please note that we will be requesting a high resolution image if your entry is selected) in a jpg format.
Artist should be the sole owner of the copyright of the work presented.
Contact the curator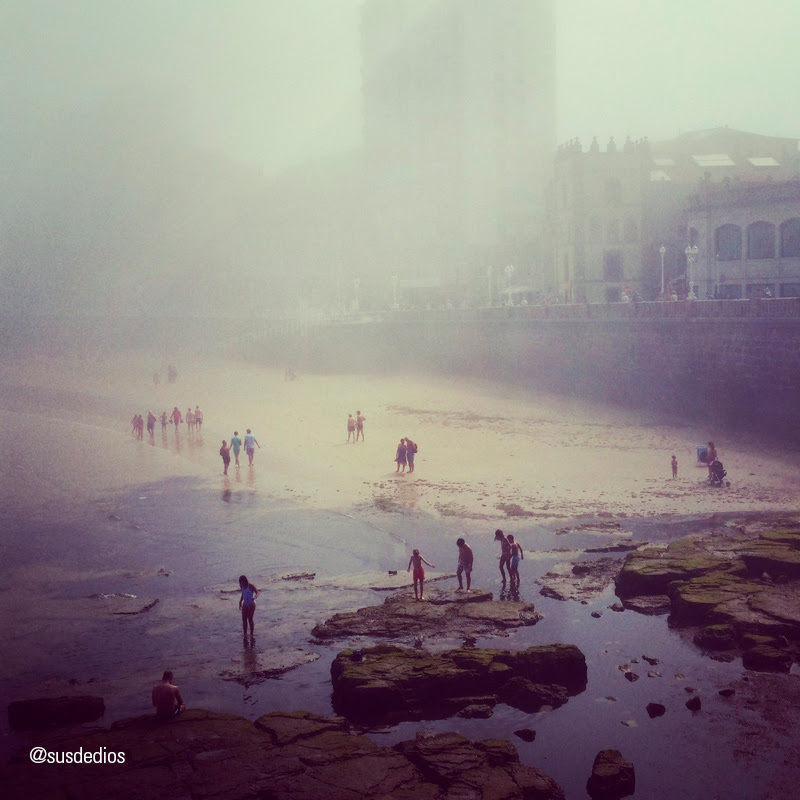 Who is eligible for this opportunity?
Women photographers and visual artists (cisgender/transgender)
When is the deadline?
30 November 2022
How many works can I submit?
One
How much does it cost?
Free
Are there payments to artists?
All artworks selected will be showcased and available to sell on our OpenSea gallery, https://opensea.io/como_ser_fotografa - subject to Terms and Conditions.
Is there a private view / opening?
No
What publicity will be provided as part of the opportunity?
Promotion of the works and artists selected via our social media channels.
You must have an account to send a message to the curator of this opportunity. Registering only takes a few moments. Once registered you'll be able to keep track of all of your submissions and get updates on upcoming opportunities.
Already have an account? You must log in to send this curator a message.
Subscribe to our newsletter
Get the latest CuratorSpace news, updates about new opportunities, upcoming deadlines, and art-related promotions.
Advertisement