DISTORT
Deadline: 14/03/2022 | Published: 18/01/2022 | City: Leeds | Region: West Yorkshire | Country: United Kingdom | Old Red Bus Station
Report this?
Old Red Presents project 'DISTORT'. We are calling local designers, illustrators and artists to respond to and consider the ways in which human behaviours are controlled and manipulated within our society. Works will be exhibited in The Bus Station to coincide with the venue's 6th birthday celebration in March.
About the Venue: 
The Old Red Bus Station is one of Leeds most loved grass roots venues, with a DIY ethic, vegan canteen, bar, exhibition space and underground club / event space. ORBS has been giving Leeds raw, cutting edge music for over five years and continues to support local and new talent. 

The Brief:
Politics, Social Media and Advertising are just a few of the many things that (whether we like it or not) have large impacts on our behaviors and the decisions we make. We would like you to visually explore the concept of behavioural conditioning within our society. 

Listed below are some ideas to get you started…..
Forced behaviour. Subconscious actions. Free will. Compliance. Obedience. Submission. Coercion. Operant conditioning. Abuse of Power. Control of the Media. Censoring. 

If any previous work you have created fits this brief please feel free to submit it.

Deadline: Submissions need to be received by us by 14.03.22

Who can get involved? Everyone as long as you have a connection to Leeds.

Artwork format: We are being super ambitious with this exhibition and are welcoming a wide range of media. Basically anything goes! Just as long as it is possible to exhibit the work in our venue. We are especially interessted in moving image work.

How to submit your work: 
Digital Work: Send us a JPEG minimum of 300dpi.
Sculpture/3D work: Send us 3 high quality photos of your piece.
Painting/Collage Work: Send us a high quality photo or a digital version of your design as a JPEG minimum of 300dpi (The original piece will be exhibited)
Video Work: Send us a link to your video on any video player i.e youtube, vimeo
If your work is chosen we will contact you to discuss getting your work exhibited in the venue.
Inspiration https://www.pinterest.co.uk/land5466/old-red/
Contact the curator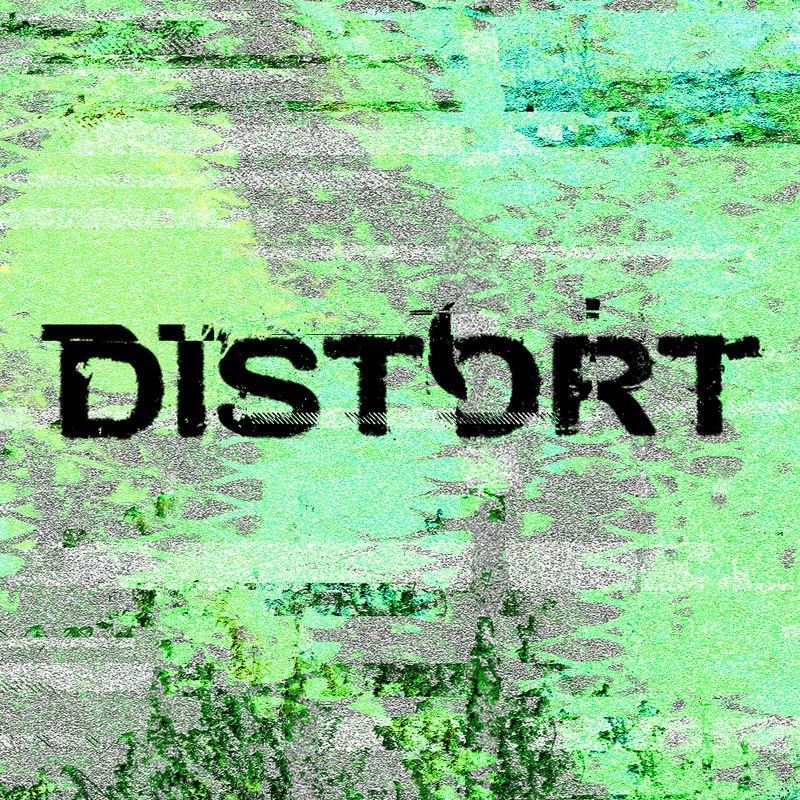 You must have an account to send a message to the curator of this opportunity. Registering only takes a few moments. Once registered you'll be able to keep track of all of your submissions and get updates on upcoming opportunities.
Already have an account? You must log in to send this curator a message.
Subscribe to our newsletter
Get the latest CuratorSpace news, updates about new opportunities, upcoming deadlines, and art-related promotions.
Advertisement