OPEN CALL - Calling Writers - we want your opinion on "Miniature ART!!!!"
Deadline: 03/07/2022 | Published: 04/06/2022 | Jenna Fox
Report this?
Calling WRITERS to write an article tackling the subject of the MINIATURE - for Issue 27 - haus-a-rest.com. We want your opinion and written work on the miniature art scene and art works.
Writers - we want to hear from you about the topic of miniature art ...
"People have a real love of looking at small worlds – something inside them is innately attracted to that 'miniature' realm." ~ John Lasseter

We have asked artists to respond to this open call for work that specifically looks at work that challenges scale.  This can be any form: sculpture; painting; collage; textile; photography; print; film or installations.  How do they create work that is tiny and how does the size reflect the reading of the work? This could be small versions of larger pieces, or an entire landscape or micro world.  Or do they run a micro gallery and host mini art exhibitions. Both the editors of haus-a-rest run micro galleries!  What are the challenges and opportunities that small spaces provide?

We want your take on miniature art and spaces.  This could be an academic piece of writing, an opinion, a poem, prose or art text.  This is for you to respond in the way that works best for you.

DEADLINE 3rd July 2022

If selected your work will be featured across our social media platforms of over 10k followers and be included in the zine that will go live in July 2022.

We cannot wait to see how your creative response tackles this topic.
You will need to submit:
1) Good-quality writing, poem, critique, text, max text size, 5500 - 1000 words if more please get in touch we may still accept it.
2) short BIO
3) An image (optional), but we find it adds to the piece and your profile.
4) Your Instagram name so we can tag you. No covid-related work, please!

Your work will not be accepted if you do not provide all the requested items. If accepted your work will be featured in the Zine, Instagram, and FB for a least one month, and very likely for several.

Follow us on:
Instagram: @haus_a_rest
https://www.facebook.com/haus.a.rest
https://haus-a-rest.com
Twitter: @Haus_a_rest
Contact the curator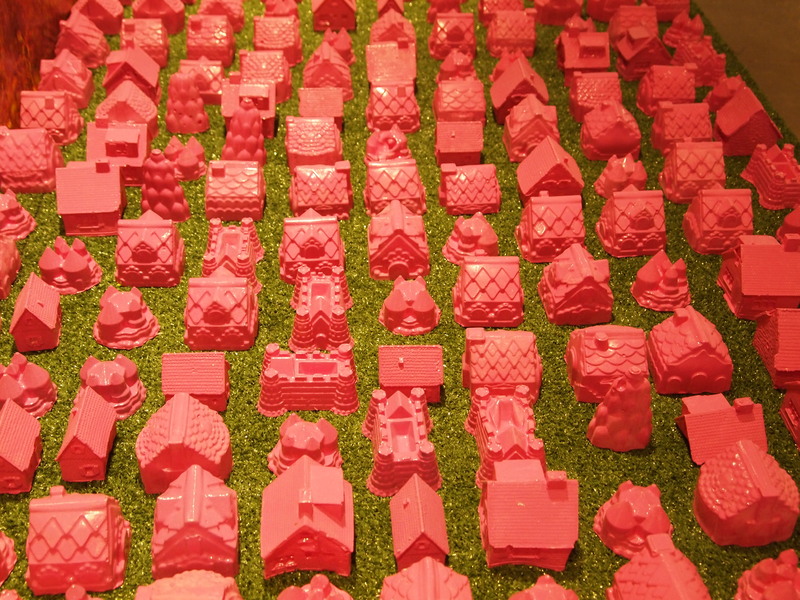 Who is eligible for this opportunity?
Any one that has an opinion and write!
You must have an account to send a message to the curator of this opportunity. Registering only takes a few moments. Once registered you'll be able to keep track of all of your submissions and get updates on upcoming opportunities.
Already have an account? You must log in to send this curator a message.
Subscribe to our newsletter
Get the latest CuratorSpace news, updates about new opportunities, upcoming deadlines, and art-related promotions.
Advertisement