OPEN CALL | Melody
Deadline: 19/06/2021 | Published: 11/06/2021 | Venue: Instagram https://www.instagram.com/tymelapse_studio/ | TymeLapse Studio
Report this?
Celebrating Pride Month, TymeLapse Studio invites all LGBTQ+ artists to feature their work in "Melody".
TymeLapse Studio is an Artist run collective, via Instagram. We aim to feature works and behind the scenes by all creators (artists, animators, film makers, writers, etc.) TymeLapse Studio hosts online exhibitions, prompts, creative talks, and much more. 

Pride Month is every month, yet to celebrate Pride, we invite all creators in the LGBTQ+ community to feature their work in our upcoming online exhibition "Melody".  We look for submissions of all types of work, traditional, digital, writing, etc. The main goal of this exhibition is to bring light to amazing artists within the LGBTQ+ community.

"Melody" will run for the last two weeks of June, running from June 20th - July 2nd.

Deadline for entries is June 19th. 
Contact the curator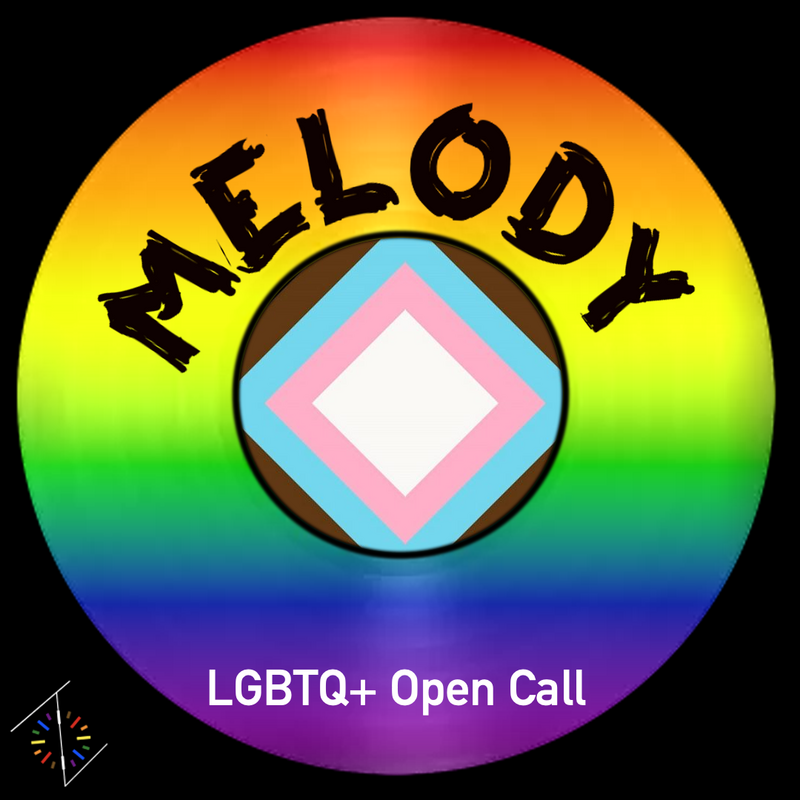 Who is eligible for this opportunity?
Anyone in the LGBTQ+ community
When is the deadline?
June 19th
What happens if my proposal is chosen?
You will be contacted.
You must have an account to send a message to the curator of this opportunity. Registering only takes a few moments. Once registered you'll be able to keep track of all of your submissions and get updates on upcoming opportunities.
Already have an account? You must log in to send this curator a message.
Subscribe to our newsletter
Get the latest CuratorSpace news, updates about new opportunities, upcoming deadlines, and art-related promotions.
Advertisement