Open Call: Bish, Bash, Bosh
Deadline: 01/08/2017 | Published: 11/07/2017 | City: Liverpool | Region: Merseyside | Country: United Kingdom | WE THE NORTH
Report this?
WE THE NORTH is calling all final year and recently graduated Fine Artists from Northern Universities for an exciting exhibition opportunity within Liverpool!
WE THE NORTH is pleased to present Bish, Bash, Bosh, an exhibition opportunity for final year Fine Art undergraduates studying or recently graduated from universities in the North of England. The exhibition aims to question the art world's use of online applications, how images attached within applications have to fundamentally represent concept, ability and process, all from just one or two images.
WE THE NORTH is a gallery and project space, created as a platform to give final year undergraduate art students from universities in the North, the opportunity to exhibit work outside of their institutional location. Offering up and coming artists the chance to create networks within Liverpool that can be used when they are no longer an undergraduate.
Bish, Bash, Bosh challenges you to upload one image that represents your art practice in a snap shot, it could be anything from installation to performance, sculpture to painted canvases. But again it can only be one image! Every image received will then be printed and displayed within WE THE NORTH from the 5th-14th of August.
Contact the curator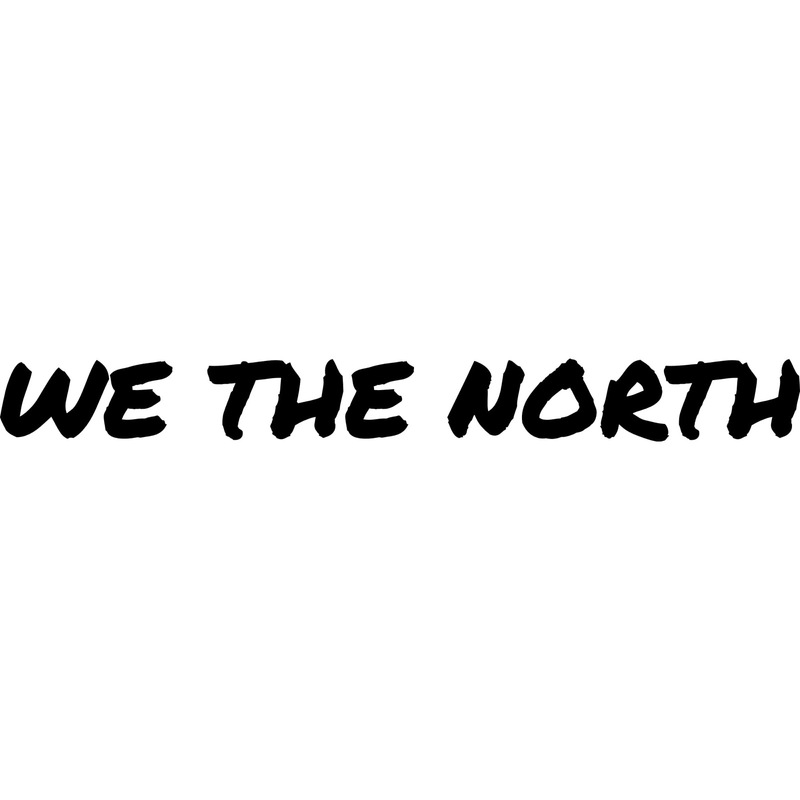 Who is eligible for this opportunity?
Current final year or recently graduated Fine Art undergraduates from Northern Universities in the United Kingdom.
When is the deadline?
1st August
How many works can I submit?
One
How much does it cost?
It is free to apply, and every application submitted will be exhibited, as long as it conforms to the application guidelines
Is there a private view / opening?
Private view will be on the 5th of August, then open by appointment till the 14th
What are the exhibition opening hours?
The PV will be open from 6-9pm, open by appointment
Does the location have disabled access?
Yes
Do I need to be present?
No
How do you decide on proposals?
Every application submitted will be displayed as long as the artist has kept to the guidelines of the application
What kind of proposals are you looking for?
A snap-shot image describing your practice in one go
You must have an account to send a message to the curator of this opportunity. Registering only takes a few moments. Once registered you'll be able to keep track of all of your submissions and get updates on upcoming opportunities.
Already have an account? You must log in to send this curator a message.
Subscribe to our newsletter
Get the latest CuratorSpace news, updates about new opportunities, upcoming deadlines, and art-related promotions.
Advertisement