Open Call for artists to exhibit in Liverpool in 'On to the next'
Deadline: 29/05/2016 | Published: 16/05/2016 | Venue: The Royal Standard | City: Liverpool | Country: United Kingdom | MUESLI PROJECTS
Report this?
We are MUESLI, an artist led organisation based in Liverpool, currently in residence at The Royal Standard. We are looking for artists to show work in 'On to the next' our last show in residency, June 10th-26th. Each artist will show alongside 5 pre-selected artists.
We have been running a series of exhibitions and events at The Royal Standard as part of a 6-month residency. Concluding the premise of our evolving 6-month project at TRS engaging young artists and organisations in opportunities through exchange of curatorial control, 'On to the next' will highlight underrepresented artists, particularly those that haven't previously exhibited in Liverpool. 
We are looking for up to 10 artists to submit 1 piece of work to participate in 'On to the next', June 10th- 26th. Each artist will show alongside 5 pre-selected artists found from physical and online research, attempting to showcase artists based in different cities.
Pre-selected artists:
Guy Broadhurst 
Matthew Collins
Katrina Cowling 
Jake Moore 
Felix Welch
Submissions to be made through curator space, 3 photos of previous work/work in progress and 150 word artist statement by 5pm Sunday 29th May.
Contact the curator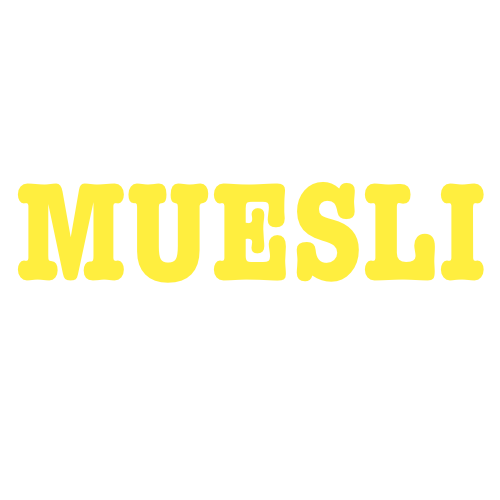 Who is eligible for this opportunity?
Artists based in the UK
When is the deadline?
5pm Sunday 29th May
How many works can I submit?
3
When is install?
Commencing June 5th
Is there a private view / opening?
Private view 10th June 6pm onwards
What are the exhibition opening hours?
Open by appointment
Does the location have disabled access?
No
Do I need to be present?
No
How do you decide on proposals?
Artists we feel fit the brief/premise of show
You must have an account to send a message to the curator of this opportunity. Registering only takes a few moments. Once registered you'll be able to keep track of all of your submissions and get updates on upcoming opportunities.
Already have an account? You must log in to send this curator a message.
Subscribe to our newsletter
Get the latest CuratorSpace news, updates about new opportunities, upcoming deadlines, and art-related promotions.
Advertisement