OPEN CALL: Submissions for Fern&Glade Instagram
Deadline: 31/03/2022 | Venue: https://www.instagram.com/fern_and_glade/ | City: Online | Country: United Kingdom | Chisara Vidale
Report this?
Fern & Glade is a new artist-led instagram page featuring the work of contemporary artists who draw inspiration from the natural and metaphysical world.
Inviting artists to submit a maximum of 5 images of their work to feature on the Fern & Glade instagram page. 

Each accepted submission will consist of a post feature on instagram as well as promotion on instagram stories. 
Contact the curator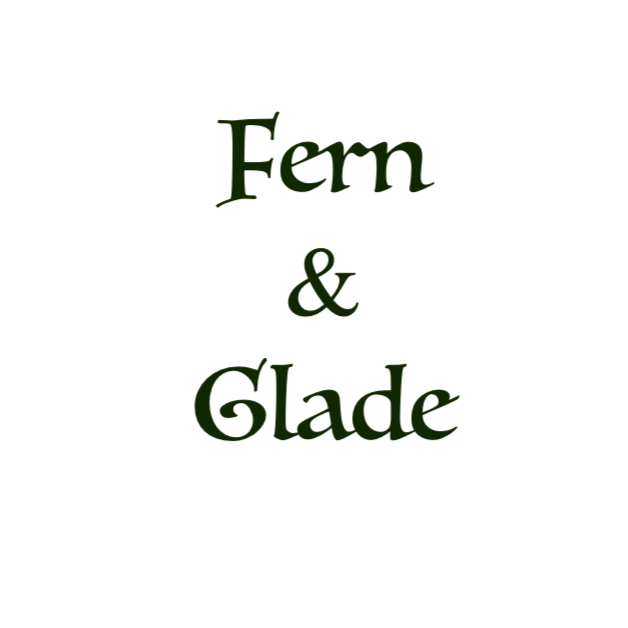 Who is eligible for this opportunity?
Emerging contemporary artists (over the age of 18) whose work draws inspiration from the natural/metaphysical world.
When is the deadline?
31st March 2022
How many works can I submit?
Up to five images of your work.
What publicity will be provided as part of the opportunity?
Will consist of a post feature on instagram and promotion on instagram stories.
You must have an account to send a message to the curator of this opportunity. Registering only takes a few moments. Once registered you'll be able to keep track of all of your submissions and get updates on upcoming opportunities.
Already have an account? You must log in to send this curator a message.
Subscribe to our newsletter
Get the latest CuratorSpace news, updates about new opportunities, upcoming deadlines, and art-related promotions.
Advertisement