Photography Exhibition Opportunity
Deadline: 19/10/2020 | Published: 10/09/2020 | Venue: Aire Place Studios | City: Leeds | Country: United Kingdom | Aire Place Studios
Report this?
This exhibition aims to bring together fantastic works from local, regional and national artists. At Aire Place Studios we hope to reflect the creativity and diversity of artists in the final display as well as providing an important opportunity for artists to exhibit their work to the public. Our intention is to broaden the public perception of art. There is no theme to this exhibition outside of the medium.
We charge a small fee of £35 to print your work onto archival paper, frame and curate. The exhibition will be open to the public for 7 days and each artist that exhibited will receive an exhibition brochure if they are unable to be present in person. 

This event is not a competition, but a juried exhibition. This exhibition is an opportunity for all artists to bring forth their work to a new audience. All successful participants will have at least 1 of their images selected to be exhibited in the gallery space as well as displayed digitally on our website. 

Exhibiting is not always accessible to everyone. From printing costs, framing, transport and exhibition room hire, it all adds up! So let Aire Place Studios do the hard work. All we need from you is to enter. 

HOW TO ENTER 
1. The exhibition is open to those 18 years of age or older, from any country.
​2. Entries must be in digital format with the following technical specifications:
• File format: JPG
• Resolution: 300dpi
• Image file names: The files must be titled with the artists' last name and a sequential image number. For example: yourlastname_01.jpg
Prints are not accepted as part of the exhibition.

Please submit images up to 4MB for selection. If you are selected, we will ask you to send print quality images. 

Entry to the open call is Free - only participating artists pay a fee.

We are hoping to be open for exhibiting between 6th Jan - 28th Feb with 5 days of opening for viewing per exhibition. As everything stands currently we are unsure about opening nights for these exhibitions because of COVID-19 restrictions. However there will be restricted visits based on the guidelines at the time. If selected we will be in touch about it closer to the time.

AIRE PLACE STUDIOS DOES NOT MAKE ANY COMMERCIAL PROFIT FROM YOUR IMAGES all money made goes into printing the exhibition and supporting the exhibition space and studios. We do not own or retain the rights to your images, we will not sell your work submitted to any third party, once the exhibition ends your image file is deleted and print disposed off safely.

All rights to the artists stay with the artists at all times, the printed images will be stored, archived or sent back at the request of the Artist.

The frames used will remain the property of Aire Place Studio and cannot be sent to the artists afterwards.
Contact the curator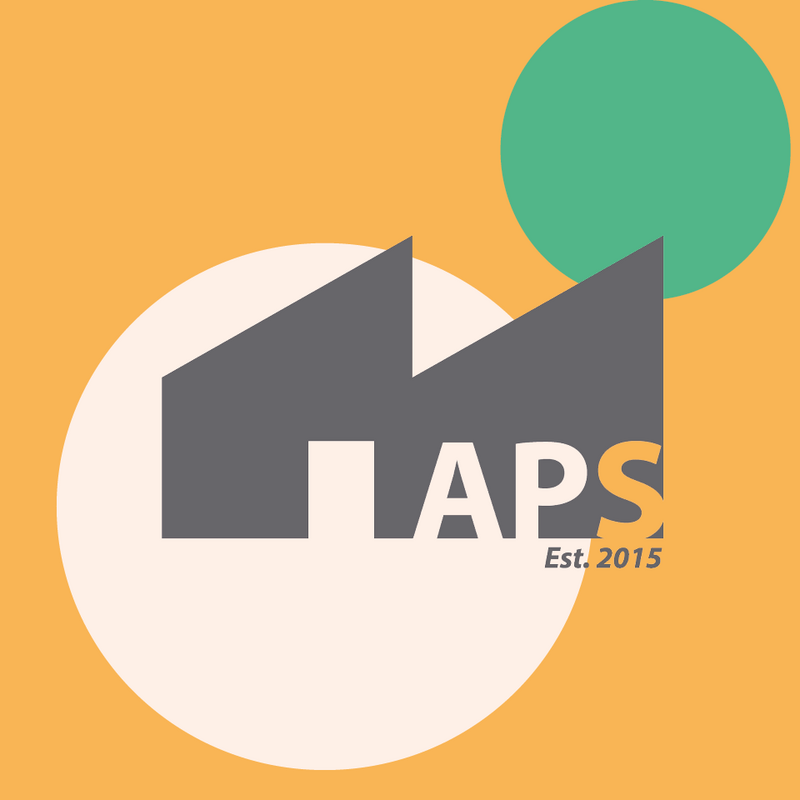 Who is eligible for this opportunity?
Everyone, Worldwide
How many works can I submit?
3
How much does it cost?
£35 - to cover high quality archival paper and ink print of your work, art work framed, curator online and physical exhibition at Aire Place Studios Gallery plus you get exhibition brochure posted to your door.
Is there a private view / opening?
Yes! TBA
What are the exhibition opening hours?
TBA
What publicity will be provided as part of the opportunity?
Webpage, flyers, posters and social media boosts.
Do I need to be present?
No
You must have an account to send a message to the curator of this opportunity. Registering only takes a few moments. Once registered you'll be able to keep track of all of your submissions and get updates on upcoming opportunities.
Already have an account? You must log in to send this curator a message.
Subscribe to our newsletter
Get the latest CuratorSpace news, updates about new opportunities, upcoming deadlines, and art-related promotions.
Advertisement