SOUND OCCUPATIONS: OPEN CALL FOR ARTWORKS
Deadline: 30/06/2020 | Published: 23/04/2020 | City: Rijeka | Country: Croatia | Petra Čargonja
Report this?
Sound Occupations are part of Student International film festival's (STIFF) supporting program (26. – 29.11.2020.) developed under the Rijeka Capital of Culture 2020. We invite artists to send us their work that explores, records, changes, interprets, produces or in any other way interacts with the sounds of everyday life; in any preferred artistic medium.
The exhibition Sound Occupations is dedicated to sound as a primary generator of everyday and artistic impulses. Sound could be understood as an epistemological formative instrument that enables us to analyse urban and imagined spaces but also as an aesthetic tool to help us build and rebuild these landscapes in practice. Soundscape determines life's rhythm, it influences people's emotions, their motion and thoughts. It occupies, manipulates, alternates, provokes and defines our realities. Examining the sounds of a city or a certain space and community, we can find out a lot about social, political and economic forces at work in those spaces: who and what produces the sounds? Who controls it? Which sounds are dominant and which ones are missing? In what way does the sound connect or separate individuals, groups and images? What happens when a certain sound disappears?

We are searching for works that will explore, enrich and play with the subject of SOUND. Through innovative audio-visual content, objects, installations, live actions and performances, experimental videos, visual poetry etc. we invite artists to alter the role of sound and make it dominant in relation to the image. The submitted proposals therefore may refer to different areas of artistic expression with the central focus on examining urban soundscapes, exploring ambient and the changes that happen in the sounds of everyday life. The aim of the Sound Occupations exhibition is to depart from a still existing dichotomy that separates art and reality, and to create works that contribute to a broader, fuller understanding of art and today's society. Selected works will be exhibited during the STIFF Film Festival (26. – 29. 11. 2020.) as part of the Sound Occupations exhibition in SKC Gallery in Rijeka.

Application rules
All materials need to be original artwork.
One person can submit up to two works or a series of related works.
Works can be created for exhibiting in the gallery space, virtual space or public space of the city of Rijeka.
Application deadline is 30th June 2020.
Apply with the following information: name of the work, a description of the work, year of production, your name and surname, e-mail address, country of residence, your web page (if you have one). Attach visual and sound documents/drafts/examples/documentation of your work; the things you find necessary to describe the details of your work. 
Contact the curator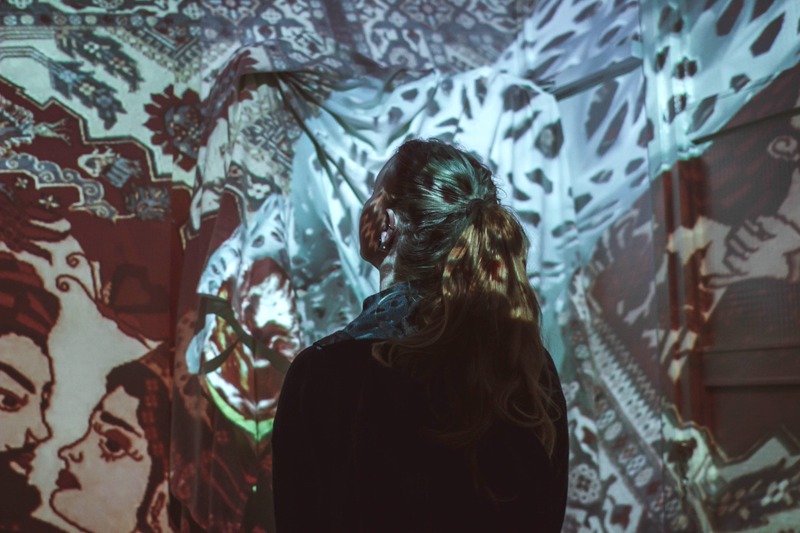 You must have an account to send a message to the curator of this opportunity. Registering only takes a few moments. Once registered you'll be able to keep track of all of your submissions and get updates on upcoming opportunities.
Already have an account? You must log in to send this curator a message.
Subscribe to our newsletter
Get the latest CuratorSpace news, updates about new opportunities, upcoming deadlines, and art-related promotions.
Advertisement