The Coast is Queer - Open Call for a group exhibition in Brighton, UK
Deadline: 10/04/2023 | Venue: The LGBTQ+ Ledward Centre | City: Brighton | Country: United Kingdom | SEAS - socially engaged art salon
Paid opportunity
Report this?
An open call for an international exhibition in Brighton, UK, about LGBTQ+ culture and the seaside.
The Coast is Queer - an open call for artists. 

For its summer exhibition in Brighton, the Socially Engaged Art Salon seeks artworks related to LGBTQAI+ and the seaside. The exhibition will take place at the new LGBTQ+ Centre in Brighton and online and will include a catalogue. 

The call is open to any artist above 18, UK-based or international, for the online exhibition. Brighton, Hove, and the South-East will be given priority for the on-site show. Local artists can also propose a workshop or any live activity. 

The work can be in any  2D media, including photography, films, video art, digital art, painting and illustration is preferred. 

The submission of work and participation in the exhibition is free.

Pending a successful funding application, the artists exhibiting at the gallery will receive a £50 honorarium.

We are looking for incredible work, exciting, erotic, and queer. We love socially and politically engaged work.  

You do not have to identify as LGBTQ+ to submit work, but we expect the works will have some social/political/personal/poetic connections to LGBTQAI+ culture. 
The judging panel will include curators for Brighton and the South-East leading galleries, art organisations, academics and LGBTQAI+ organisations.  
The exhibition will take place in August-September.
The deadline for submitting the work is April 10th. 

Image Credit: Gil Mualem-Doron
Contact the curator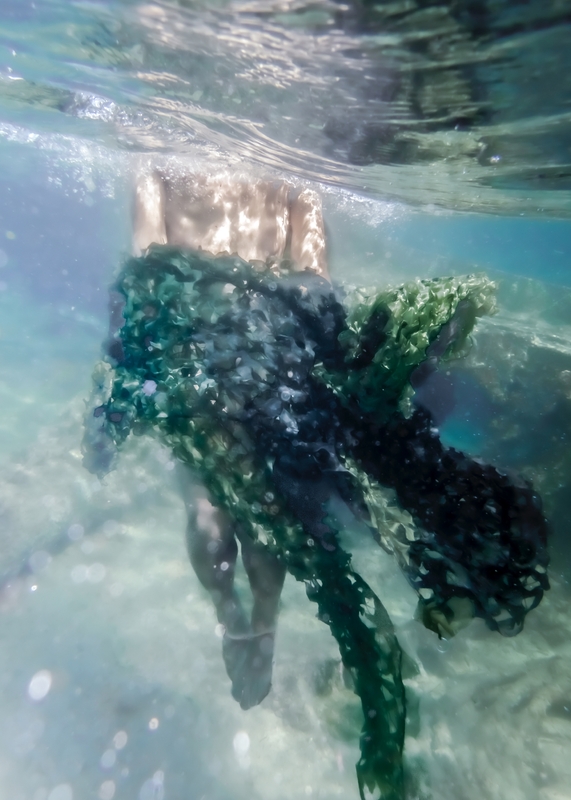 Who is eligible for this opportunity?
Anybody identified as LGBTQ+ above 18
When is the deadline?
April 10
How many works can I submit?
10 in the application.
Further discussion will be made if your work is chosen.
When is the delivery date?
Delivery online or onsite by July 10th.
How much does it cost?
SEAS does not charge artists to exhibit.
Are there payments to artists?
Pending a successful funding application, the artists exhibiting at the gallery will receive a £50 honorarium.
Is there a private view / opening?
Yes
What are the exhibition opening hours?
Daily 10am-6pm
Does the location have disabled access?
yes
What publicity will be provided as part of the opportunity?
yes
Do I need to be present?
We would love to, but this is not a must.
What happens if my proposal is chosen?
We will contact you to discuss it further.
You must have an account to send a message to the curator of this opportunity. Registering only takes a few moments. Once registered you'll be able to keep track of all of your submissions and get updates on upcoming opportunities.
Already have an account? You must log in to send this curator a message.
Subscribe to our newsletter
Get the latest CuratorSpace news, updates about new opportunities, upcoming deadlines, and art-related promotions.
Advertisement