The Hepworth Wakefield ONLINE Ceramics Fair 2021
Deadline: 06/06/2021 | Published: 13/05/2021 | Venue: online | City: UK-wide | The Hepworth Wakefield
Report this?
The Hepworth Wakefield Online Ceramics Fair will celebrate ceramics art and pottery across our website and social media channels over a 9-day period, 9 - 18 July 2021. If you are a maker working in ceramics and would like to take part in this year's fair, apply online here. The deadline for applications is midnight, 6 June 2021.
The fee for participation in the fair is £75 inclusive of VAT.

Exhibitors will each have a dedicated profile page on our website containing a biography, details of your practice, artist/studio images, links to your online shop and a gallery showcasing up to six individual works, which can be clicked for purchase directly from your website.

Exhibitor profiles go live online on the first day of the event and remain live until the closing date.

Exhibitors have the opportunity fo feature in online talks, interviews, studio tours and demonstrations via our Instagram channel, and longer talks via Zoom.  All applicants are invited to propose additional content for online events (please see application form). These talks proved very popular during our Online Print Fair in March 2021, see previous fair content on our IGTV channel.

Press and Marketing
Exhibitors will be prominently featured on The Hepworth Wakefield's website and promoted through a variety of content on the gallery's sector-leading social media platforms: Twitter (82k followers); Instagram: (78k followers); Facebook: (32k followers), as well as in regular e-newsletters sent to our large audience. The Hepworth Wakefield has a strong track record of securing media coverage for its online fairs and markets, offering a further opportunity to profile participants. 

Media coverage received for previous online fairs included Art Daily, Crafts Council, Elle Decoration, The Guardian, Time Out and Yorkshire Post.

The Guardian | Crafts Council  | Elle Decoration | Time Out

Apply Online
Applications are welcomed from emerging and established UK-based artists, potters and designers working with clay. Individuals, collectives or galleries may apply.

We welcome and encourage applications from candidates who are under-represented within the arts sector.

All applicants must have a website with e-commerce facility and/or online shop hosted through an external platform, such as Etsy/Folksy. Shops hosted on Facebook are not accepted.

All applications are made via Curatorspace.

All applicants are also required to complete an anonymous online equal opportunities form, found at https://hepworthwakefield.org/the-hepworth-wakefield-online-ceramics-fair-open-call-for-exhibitors/.

Places are secured on payment of the fee. Selected makers will be invoiced by 11 June for payment to be made by 18 June. failure to pay by this date will result in your place being passed on to another applicant.
Contact the curator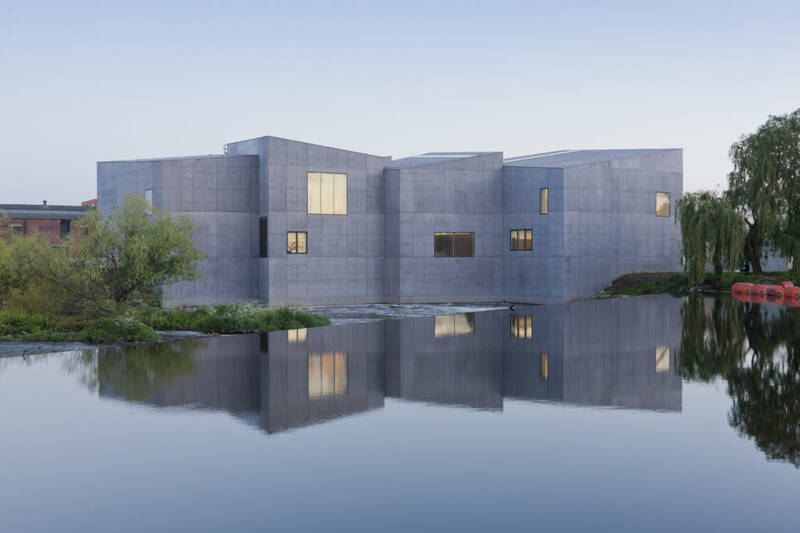 Who is eligible for this opportunity?
All UK based artists, designers and makers working with ceramics.
When is the deadline?
Midnight, 6 June 2021
How many works can I submit?
Six works will be showcased on our website, but your submission is for an online 'stall' through which you will be able to sell as many works as you like.
When is the Event?
9 - 18 July 2021, members preview 8 July 2021.
How much does it cost?
£75 (inc VAT) per exhibitor (this covers all 6 works plus links to your shop to sell further works.)
Is there a private view / opening?
Yes, the online fair will go live to our members and patrons on 8 July via a password on our website
What are the exhibition opening hours?
24 hours throughout the event period. However, THW staff will be working office hours only.
How do you decide on proposals?
Makers are selected based on product range, variety in the final selection, functionality of online shop and price of works.
You must have an account to send a message to the curator of this opportunity. Registering only takes a few moments. Once registered you'll be able to keep track of all of your submissions and get updates on upcoming opportunities.
Already have an account? You must log in to send this curator a message.
Subscribe to our newsletter
Get the latest CuratorSpace news, updates about new opportunities, upcoming deadlines, and art-related promotions.
Advertisement