The Meeting Point: Female / Non binary Migrant Artists
Deadline: 01/03/2022 | Published: 22/01/2022 | City: Glasgow | Country: United Kingdom | Anna Jardin
Report this?
Seeking Female Migrant Artists for Workshops, Publication and Exhibition.
The Meeting Point will  comprise of a series of dialogues and art exhibition with 10-15 artists across the geographic perimeters of the research to join in the dialogue and art exhibition.

Goals: Create a network for collaboration among female artists of migrant/displaced origins. While also collectively presenting findings on patterns, trends and motivations of migration through creative practice-visual arts and publication.

Throughout the project, we will utilize the theme of fluidity and personal narratives to analyze  our stories, experiences and works of art. These works will aim to demonstrate how female artists of migrant bodies redefine belonging, particularly national belonging, through global movement and community making practices.

Throughout our exploration there will be movement from discussions to text to the body—as it occurs in these genres—demonstrates the variety of representational strategies that dismantle static and binary readings of what it means to be a migrant woman. The artists will be also examining the collections to see how their experiences resonate with the historical.

Each element of the work will consider baring the identity-making practices engendered by literary and artistic expression to form new discourse.

Dialogue with Artists/ Workshop Themes:
Inclusion
"Who, where and what are we becoming"
Exchanges on inclusion and how to grow spaces for women and girls to thrive regardless of their backgrounds
Historical Analysis: Collections

Stereotypes, Trends & Motivation
Defining the motions of women today
Discourse on migration trends
Historical Representation

Connecting Femininity and goals
Discuss what to do next and suggestions on how we craft a more inclusive society and action plan.
What role do our artistic voices have in creating this change
Contact the curator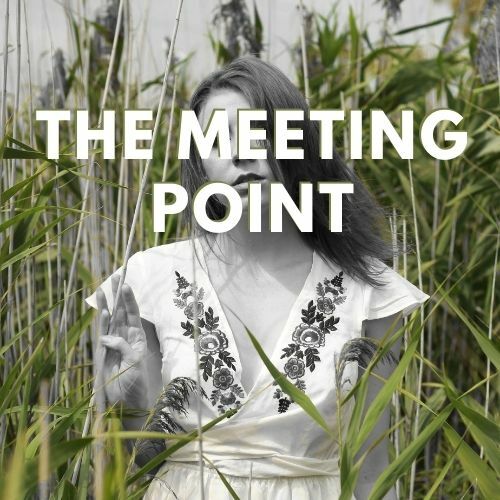 How much does it cost?
Free
Are there payments to artists?
No
Does the location have disabled access?
Zoom/ Online Meetings
Do I need to be present?
Present for workshops
How do you decide on proposals?
Based on relevance and experience to our concept
What happens if my proposal is chosen?
Emailed for next steps
You must have an account to send a message to the curator of this opportunity. Registering only takes a few moments. Once registered you'll be able to keep track of all of your submissions and get updates on upcoming opportunities.
Already have an account? You must log in to send this curator a message.
Subscribe to our newsletter
Get the latest CuratorSpace news, updates about new opportunities, upcoming deadlines, and art-related promotions.
Advertisement