Vault Collective ** OPEN CALL** Rolling Deadline
Deadline: n/a | City: Newcastle Upon Tyne | Region: Tyne and Wear | Country: United Kingdom | Vault Collective
Report this?
**OPEN CALL** VAULT COLLECTIVE ** ROLLING DEADLINE**
VAULT COLLECTIVE is a group of curators based in Newcastle Upon Tyne. We are seeking proposals for exhibtions from artists based in the Northeast of England.
The proposed exhibition's artwork can be of any medium, including the visual arts, installation, performance, and beyond. We are asking that each submission or proposal have an accompanying text that will be published as part of the exhibition. Much like the artworks being submitted, the accompanying text can have any structure.
http://vaultcollective.wixsite.com/home
WHAT TO SUBMIT
Proposals are invited from artists working individually or collaboratively.
Artists at any stage of their career may apply.
Each submission must have accompanying text. PLEASE NOTE this does not need to be the final text, but should give an idea of what the artist's intent is.
A submission can be a finished piece of work, a work in progress, or a proposal for work yet to be created. Work yet to be created must show planning, as well as examples of previous artworks.
PLEASE NOTE there is little provision for equipment to aid exhibition. Any items such as projectors, cabinets, etc must be provided by the artists.
TERMS & CONDITIONS
We kindly ask that selected artists make a donation of £10 towards covering costs of the exhibition install and de-install, to be collected upon exhibition install.
ARTISTS are responsible for the organisation and costs of delivery and collection of the work.
PLEASE NOTE that VAULT COLLECTIVE does not have insurance to cover the costs of any damage, loss or theft. Consequently, we are not able to take any responsibility for fragile works, or equipment such as projectors etc.
ABOUT US
VAULT COLLECTIVE : Uniting artistic practice & platforms in the North East.. We are self-funded volunteers, working to promote a sector that we love and believe in. Find out more at our website: www.vaultcollectivencl.wixsite.com/home.
Contact the curator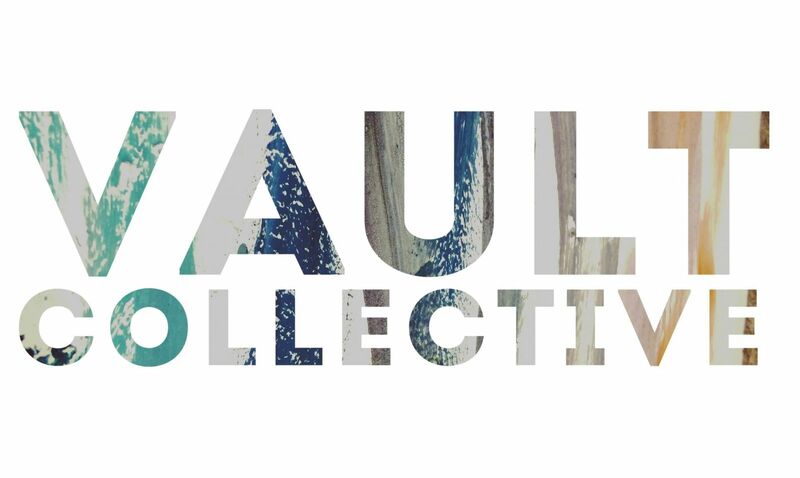 Who is eligible for this opportunity?
Artists/groups working in all media and at all stages of their careers.
When is the deadline?
There is none.
How many works can I submit?
Up to three different proposals for each artists/group.
How much does it cost?
£10 to cover basic costs.
Are there payments to artists?
Unfortunately not, as we are a voluntary organisation.
How do you decide on proposals?
The three members of Vault Collective will go through each submission together and decide.
What happens if my proposal is chosen?
Together we will organise a time and venue.
What kind of proposals are you looking for?
Any, all mediums.
You must have an account to send a message to the curator of this opportunity. Registering only takes a few moments. Once registered you'll be able to keep track of all of your submissions and get updates on upcoming opportunities.
Already have an account? You must log in to send this curator a message.
Subscribe to our newsletter
Get the latest CuratorSpace news, updates about new opportunities, upcoming deadlines, and art-related promotions.
Advertisement