'Vessels' Exhibition: Open Call for Transgender, Non-binary, Intersex, Genderfluid Artists
Deadline: 28/10/2023 | Country: United States | Robyn Mallery
Report this?
This is an independently curated exhibition called 'Vessels' which will address the taboo of transgender, genderqueer, and intersex bodies.
An art exhibition to promote representation of genitals and bodies, specifically those of trans, genderqueer, and intersex individuals. Vessels will be a place to explore the general 'taboo of bodies' in a wide variety of mediums to show the immense diversity among us. 
GOALS
Vessels is dedicated to representing the 'taboo of bodies'. Heavily focusing on the destigmatization, decriminalization, and defetishization of trans, intersex, and queer bodies.

Vessels wants to uplift primarily emerging or mid-career artists (80% or more). 

Notable press coverage, if possible, to promote the message of the exhibition. This is more about the message of the show, however this press would also be great publicity for the artists. 
NOTE: We marked on CuratorSpace that we are not offering monetary payment, but we do hope to offer something. We are applying to grants to pay artists for time, materials, travel (if necessary) and to pay for exhibition space rental if payment is needed. We also hope to reach out to donors for supplementary compensation for artists. We don't know how much we will receive. This is still in development and we welcome any ideas!

NOTES FOR CONSIDERATION
The curator would prefer to keep this exhibition smaller as far as the number of artists. The impact on viewers should be large, but not overwhelming from so much to look at. An exact number of artists has not been determined but are accepting probably around 10 artists. Open to discussion. We would prefer to have fewer artists and each have a few pieces shown rather than so many artists that each can only really have one piece. 

The more mediums the better! I think if the artists want to experiment with reproduction type mediums (resin molds, printmaking, etc.) that would be a good opportunity for the artist to make some money or possibly proceeds go to a trans centered organization if the artist chooses. Gift shop style. A full list of suggested mediums will be included below. Preference will go toward artists with proposals for more than one medium of artwork.

We are requiring a zoom call with any short-listed artist to get a feel for their interest and engagement with this call. This question must be marked "yes" on the form to be considered.

If we receive funding and it's plausible, we would want to use a portion of the funds to have all artists physically at the exhibition for a few days to install / hang their work and be present to see at least a portion of the impact. This is not required, but definitely a plus. This is not on the form and you do not have to commit to this. The exhibition is likely to be presented in at least one venue in or near San Francisco, California.
The following are sample ideas of what we might be looking for:
Interactive works
Textile (maybe a "sensory wall" of sorts?)
Performance 
Video/digital
Sculptural
Bead sculpture 
Takes on classical sculpture but with trans/intersex bodies represented
A take on Vetruvian man
Mixed Media/collage works
Trash Shadow installation 
Photography

Fashion | Fashion show
If you have any questions, please reach out in a direct message through CuratorSpace. 
Contact the curator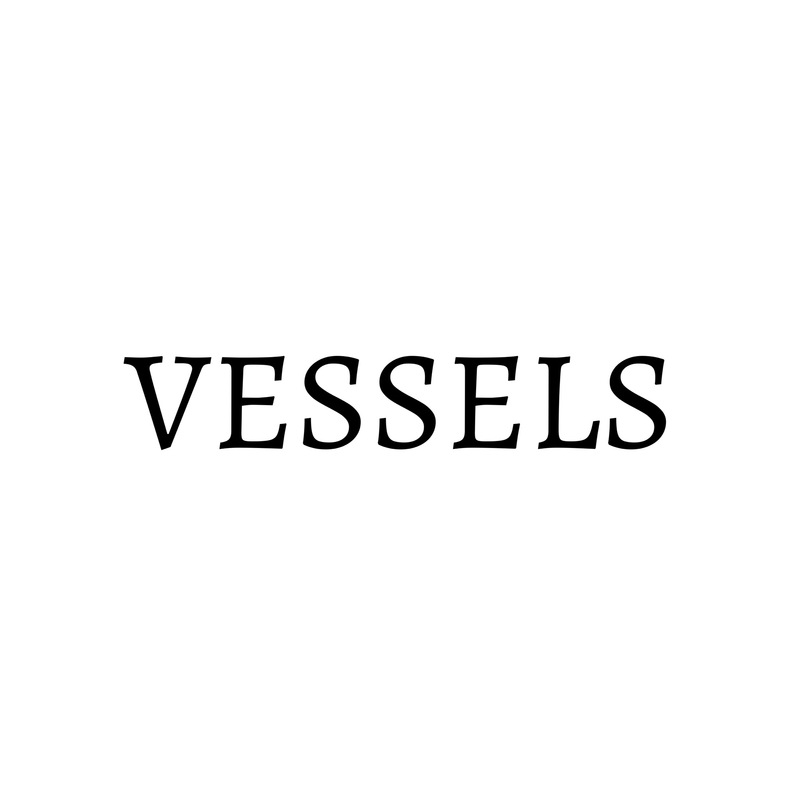 Who is eligible for this opportunity?
18+ individuals, preferably who fall into the spectrum of Transgender, Gender Queer, Gender Fluid, Intersex, Non-binary and any other similar identities.
When is the deadline?
We will hold this call open through October, though we may find our artists sooner and close the listing early.
How many works can I submit?
As many as you wish.
How much does it cost?
This opportunity is free.
Are there payments to artists?
I can't guarantee anything, yet, but we hope to offer a significant amount to each participating artist depending on grants.
You must have an account to send a message to the curator of this opportunity. Registering only takes a few moments. Once registered you'll be able to keep track of all of your submissions and get updates on upcoming opportunities.
Already have an account? You must log in to send this curator a message.
Subscribe to our newsletter
Get the latest CuratorSpace news, updates about new opportunities, upcoming deadlines, and art-related promotions.
Advertisement