'Well Worn' Exhibition Open Call
Deadline: 10/06/2023 | Venue: High street SET gallery space | City: West London | Region: London | Country: United Kingdom | Aleksander Mechlinski
Report this?
Well Worn' Is seeking artists to transpose their practices into items of clothing, for exhibition in West London in Late September!
"Well Worn" presents a unique challenge to the traditional exhibition format by asking invited artists to distil their practice into a reclaimed item of clothing, which will then be showcased in a retail-inspired environment.

By encouraging the audience to physically engage with the artworks by wearing the garments, the exhibition aims to spark a dialogue about the role of identity in art-making, the perception of artists' practices, and the significance of audience participation in art. Through this innovative approach, "Well Worn" seeks to push the boundaries of conventional exhibitions and offer a thought-provoking experience for all who attend.
---
Selected artists will be notified on or before 10th of June, you will then be sent a second-hand item of clothing to work with.
Let us know if you have any questions! 
Alexander Harding and Alek Mechlinski 
Contact the curator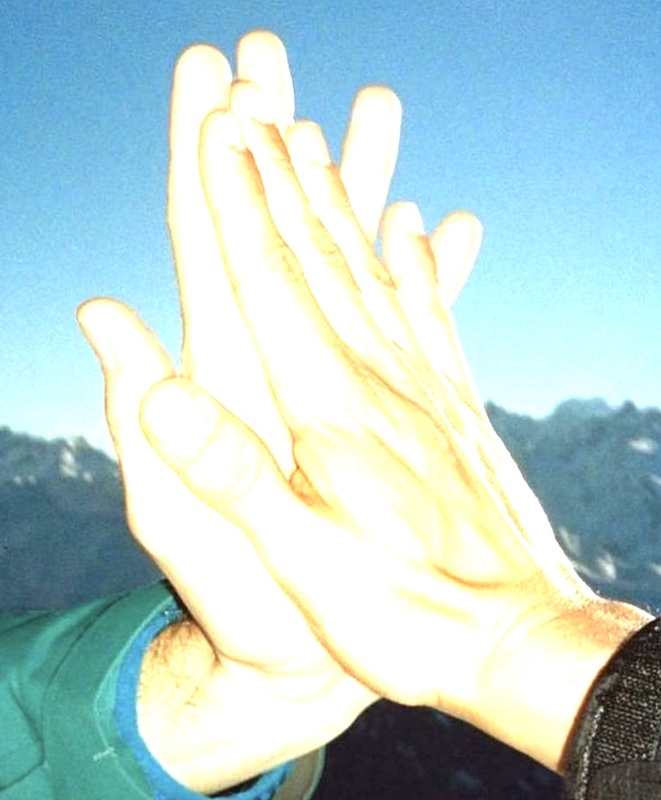 Who is eligible for this opportunity?
Everyone
When is the deadline?
10th of June, but we advise to apply as soon as possible.
How many works can I submit?
We are asking to show us 5 images of your current practice, the work for the exhibition will be commissioned separate from work shown in the application.
When is the delivery date?
20th-25th of September
Is there a private view / opening?
Yes
Does the location have disabled access?
Yes
You must have an account to send a message to the curator of this opportunity. Registering only takes a few moments. Once registered you'll be able to keep track of all of your submissions and get updates on upcoming opportunities.
Already have an account? You must log in to send this curator a message.
Subscribe to our newsletter
Get the latest CuratorSpace news, updates about new opportunities, upcoming deadlines, and art-related promotions.
Advertisement