Workshop Proposals for Open Gallery
Deadline: 16/07/2022 | Published: 26/06/2022 | City: Halifax | Country: United Kingdom | Open Gallery
Paid opportunity
Report this?
The Open Gallery is looking for people who would like to run art/craft workshops. Please submit your proposals through the Curatorspace.
As an independent art gallery we are always looking to involve local artists and to add to our cultural offering in the community.  
As such, we are currently looking for artisits who would be interested in running workshops at the gallery.  We would like to start doing these at the earliest opportunity, so if you are interested, we'd love to hear from you, please submit your proposal below. 
We would like to see the artists' proposals/ideas and how much they want to be paid. We did not specified the price per hour, as each artist will have their own way to calculate how much he/she wants to be paid; or perhaps someone would like to have the experience to run the workshop for a first time and don't want to be paid. 
Thank you for your interest and good luck.
Open Gallery
Contact the curator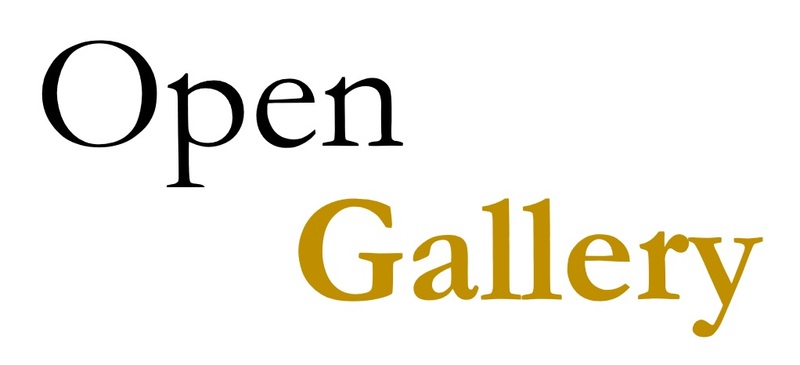 Who is eligible for this opportunity?
Artists 18+.
When is the deadline?
10 July 2022
When is the delivery date?
Will be confirmed.
How much does it cost?
Free
Are there payments to artists?
Let us know what your workshop rate is, or if you just want to gain experience in delivering workshops
Does the location have disabled access?
No
Where will my venue be listed?
On the Open Gallery's website, Eventbrite and social media channels.
How do you decide on proposals?
We will read the all submitted proposals and choose the the most suitable ones for the gallery.
What happens if my proposal is chosen?
You will receive the email by 20 July.
You must have an account to send a message to the curator of this opportunity. Registering only takes a few moments. Once registered you'll be able to keep track of all of your submissions and get updates on upcoming opportunities.
Already have an account? You must log in to send this curator a message.
Subscribe to our newsletter
Get the latest CuratorSpace news, updates about new opportunities, upcoming deadlines, and art-related promotions.
Advertisement