@abena artistaddo
I am an artist and qualified teacher and curator. My main Art form currently is creating videos as well as digital Art. 
I enjoy working alongside, diverse artists, and helping/mentoring others to achieve their aspirations. I  hope to update the actual website soon, so you can get an idea of our feel at this Instagram location.  It's more of a barn than a gallery, but it's actually been going for a while now and it's open to a broad range of Artists.
https://instagram.com/artyesart?igshid=YmMyMTA2M2Y=


From my teens, I have been involved as an artist and co-curator in a variety of real projects such as Brixton Art Gallery and Brixton Artists Collective, Bedford Hill Gallery, Urban Art Fair, Lambeth Country Show, Lambeth Open, and Horizon Community Arts, where I was responsible for community publishing, and linked alongside the printing worker. The scheme provided a 'deprived' South East London estate with a range of arts activities.

I have also been involved in more 'illustrious settings' exhibiting in Mayfair, helping to see a project that I had initially applied to as an artist, into fruition, and volunteering to invigilate the show. I have also exhibitied in the Oxo Tower Bargehouse, and last year, my work has been in a couple of US publications. I graduated out of St. Martin's School of Art.

Earlier in 2018, in response to what I felt to be an increasing negativite environment for 'the arts' I curated on online show on the website, under the theme of 'London'.
I will add a little more in a while...
 I am on Insta as @abenaartistaddo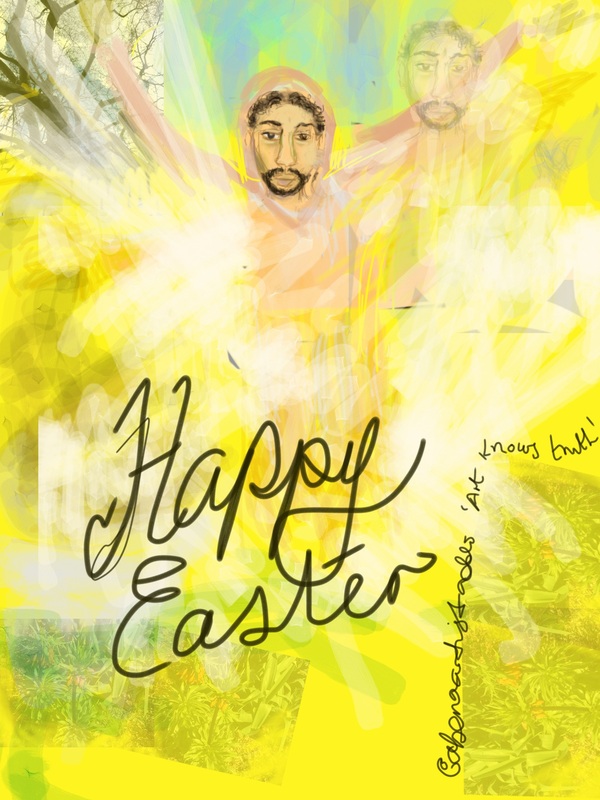 Previous projects
London Online Show

Dates: 30/07/2018 — 30/09/2018 | Venue: Online Themed Show | City: World wide web

Excerpt from publicity; I am a London-based artist, curator and educator, working to develop a collective of artists as a nod to the art-school experience, with an emphasis on diversity of expression and outcomes. I'm looking for artists to contribute to an online exhibition around the theme of London on the upcoming website artYesart.co.uk. Artists featured on the site will also be able to get involved in future opportunities to display their work in both on and offline exhibitions as part of the artYesart community.