GARAGE GALLERY
Garage Gallery is a non-profit private gallery space in Walthamstow, East London.
We offer the space to curators or curator-artists to showcase emerging artists, producing socially-conscious work.  Since we launched in late 2022 we've hosted a variety of shows - featuring solo artists, groups, collectives and a charity which supports refugees and migrants.  
See garagegallerye17.org for more details.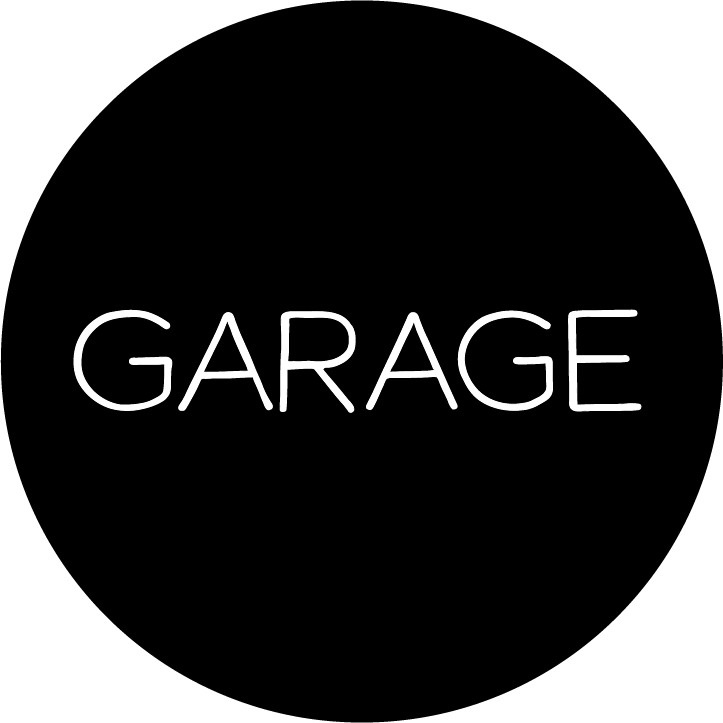 Current opportunities
Call for curators or curator/artists for several shows in London E17 in 2024

Deadline: 29/12/2023 | City: LONDON E17 | Country: United Kingdom | GARAGE GALLERY

We launched Garage in late 2022 and have hosted a variety of exhibitions since then, including hung work, sculpture and installations including audio and video. Garage runs on a not-for-profit basis and we don't charge for the use of the space (other than a nominal. negotiable charge of £50 to cover costs). We're now planning a series of group shows for 2024.