Jo's Art History
I'm Jo McLaughlin, an art historian, curator, writer and arts for all champion. I write and present on all topics art historical and present Jo's Art History Podcast. ​ I believe stimulating and fun art historical content should be available to everyone and feel that by presenting and writing in a fun and relaxed way will help break down the traditional elitism around the subject, which so many often find off putting.  

I'm incredibly passionate about this topic and I'm determined to change the long-standing idea that in order to study or enjoy the arts, you need a top education and be cut from a certain cloth.   Art is for all.   I studied at The University of Glasgow and Kingston University, London. With over a decade of experience working with galleries, museums, archives and artists from all over the world; I have a wealth of first-hand experience writing, curating and speaking about art.

I am currently the Senior Curator for Acrylicize, a creative studio based in East London. I work with artists all over the world to commission, build and create beautiful art collections which are both engaging and accessible for my clients.

I'm keen to discuss public speaking and lecture opportunties as well as curation and writing work - do get in touch!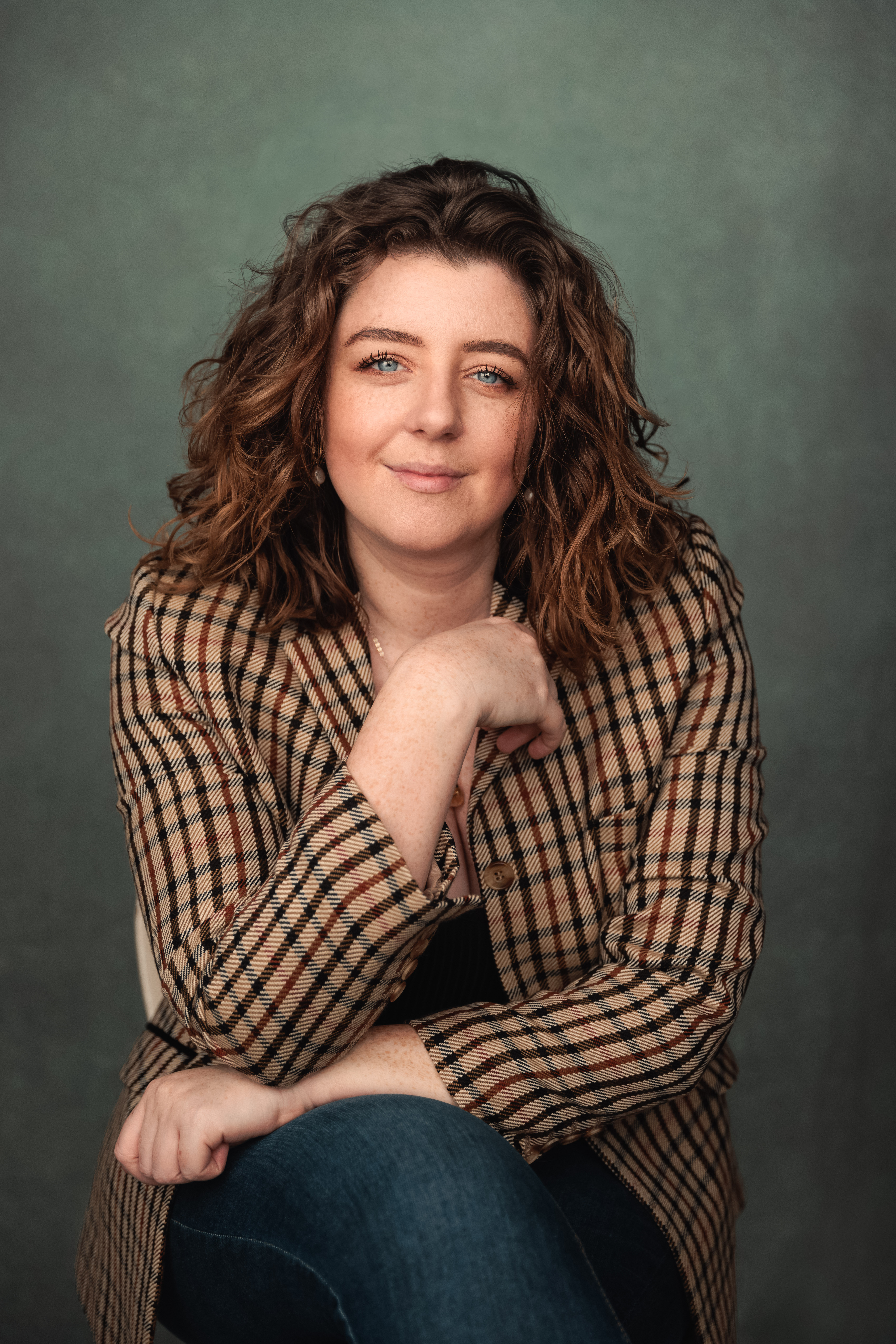 Previous projects
Private Client - Workplace curartion

Dates: 06/04/2022 — ongoing | City: Bratislava

Working from Bratislava, Slovakia; I sourced and worked with 12 leading contemporary Slovakian artists based within the city in early 2022. This resulted in a collection of works for the client which not only added depth and excitement to the space but provided a contemporary collection, sourced from their own doorstep, which they could be proud of.

Equilibrium - Wembley Park

Dates: 09/03/2023 — ongoing | Venue: Wembley Park | City: London

Unveiled on International Women's Day, 2023, the public art trail, Equilibrium, explores the ideas of balance, harmony with nature and self-identity, themes which, although varied, are linked at their core. These themes are explored through an international collection of female artists who address each subject in their own unique way, selected and curated by myself. The exhibition runs until June 25th 2023.

Red Swan in NOMA

Dates: 01/06/2022 — ongoing | Venue: NOMA | City: Washington DC

I had the privilege of finding and pitching Red Swan: a woman-owned, Baltimore-based mural studio to create an uplifting artwork reflecting the energy and vibrancy of the NoMa community for my US client. Washington DC is a kaleidoscope of cultures; a city with rich local traditions made even brighter by diverse transplants and thriving immigrant communities. Inspired by this idea of a DC as a confluence of people and ideas, Red Swan chose to feature migratory birds that frequent the area— an Indigo Bunting and a Yellow Warbler.

Old Sessions House

Dates: 01/09/2022 — ongoing | Venue: Private Members Club | City: London

In 2022 I curated Old Sessions House, an 18th Century Court House based in Farringdon, London which was being transformed into a new member's working club. The building features in Charles Dickens's acclaimed novel Oliver Twist. Answering a brief set by the client, the project included over 30 artists and 100 works of art.