CuratorSpace Artist Bursary #8: Justine Cal
Justine Call is a self-taught artist, working in a range of media. For the past 10 years she has focused on black and white photography, specifically documentary and street photography. She is particularly interested in documenting alternative society, including demos, festivals, and people who have been in or experienced detention centres.


"I have been living in a high-rise council block for 15 years and I have always been fascinated by the diversity of the people within it. Within this community there is a feeling of solidarity between people. Years ago, the block was a hard-to-let property. Now we even have a concierge service. However, the concierges are also a part of our community, as some of them have been working here for years.

I have many times considered photographing people within their flats. I was often fascinated when I visited my neighbours by the way they used the space. It is extremely interesting to show that the exact same flats can end up looking so different when they are decorated in an individual style. This project is not possible at present due to social distancing, but when I started to notice more people are using the communal garden, I decided to start taking their portraits.

I am usually a street photographer and enjoy using social documentation. I develop my photos in a community darkroom. The community has recently come together through a gardening project that began just before lockdown. The connection of nature and caring for the garden has been equalled by the corona support group within the block.

My plan is to add short descriptions to the photographs to give context to the work, such as their experiences as key workers and how the relationship between neighbours has developed during the lockdown. I hope this will be the start of a a body of work to document the flats and the people who live here to explore the diversity of the residents, some of which have been here since the 1950s, alongside with the people who have moved here in more recent times."

You can see more of Justine's photography on her website or Instagram.

During the pandemic, CuratorSpace have adapted their artist bursaries to support artists with small grants to maintain their art practice. To find out more, click here.

Subscribe to our newsletter
Get the latest CuratorSpace news, updates about new opportunities, upcoming deadlines, and art-related promotions.
Advertisement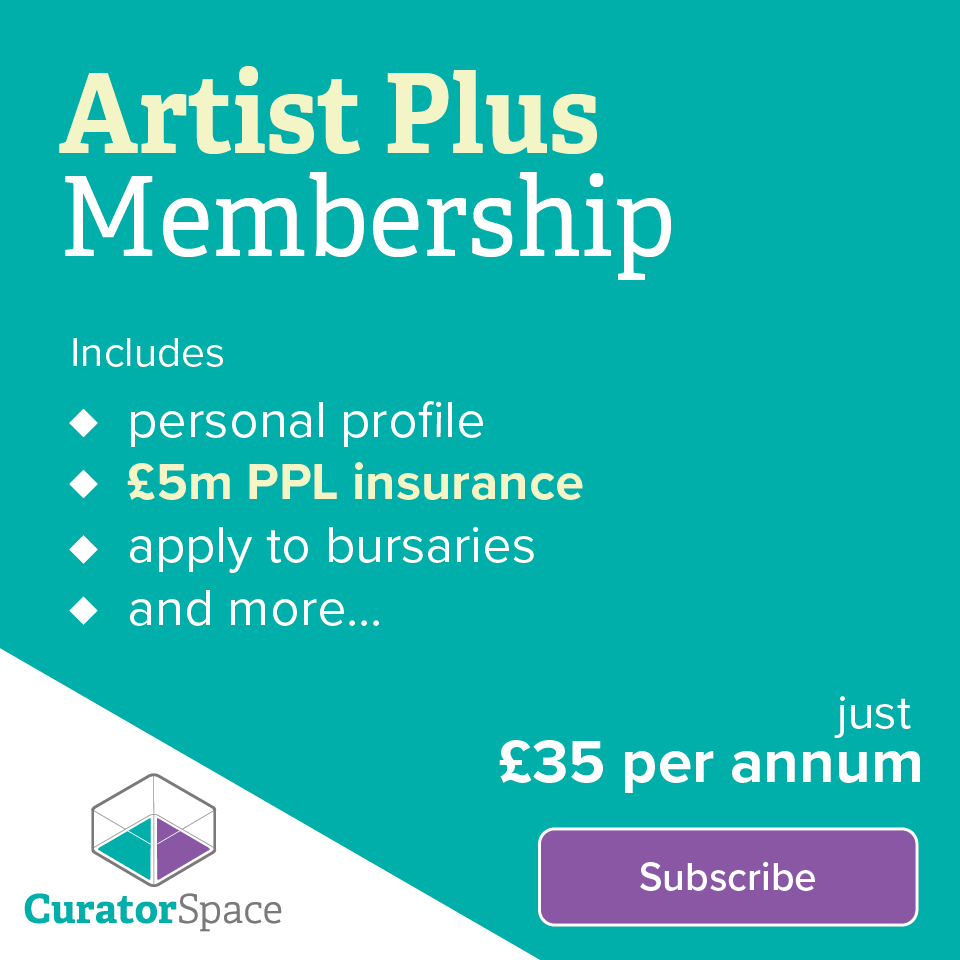 Not another listings site
CuratorSpace isn't another listings website; it's a place where curators and organisers can use custom online forms to allow artists to apply to their opportunity. It also allows you to see and manage all submissions made to your opportunity on the website, and to contact contributors directly.
Register now and you can start making submissions and even create your first opportunity for free.