Case studies
Case Study: ARTbound
ARTbound is an arts organisation, developed and managed by photographer and curator, Meg Oxford. It began in 2014 and primarily creates events and exhibitions, by building partnerships with other art organisations, galleries and creative venues, to support artists in showing and selling their work.
More details
Subscribe to our newsletter
Get the latest CuratorSpace news, updates about new opportunities, upcoming deadlines, and art-related promotions.
Advertisement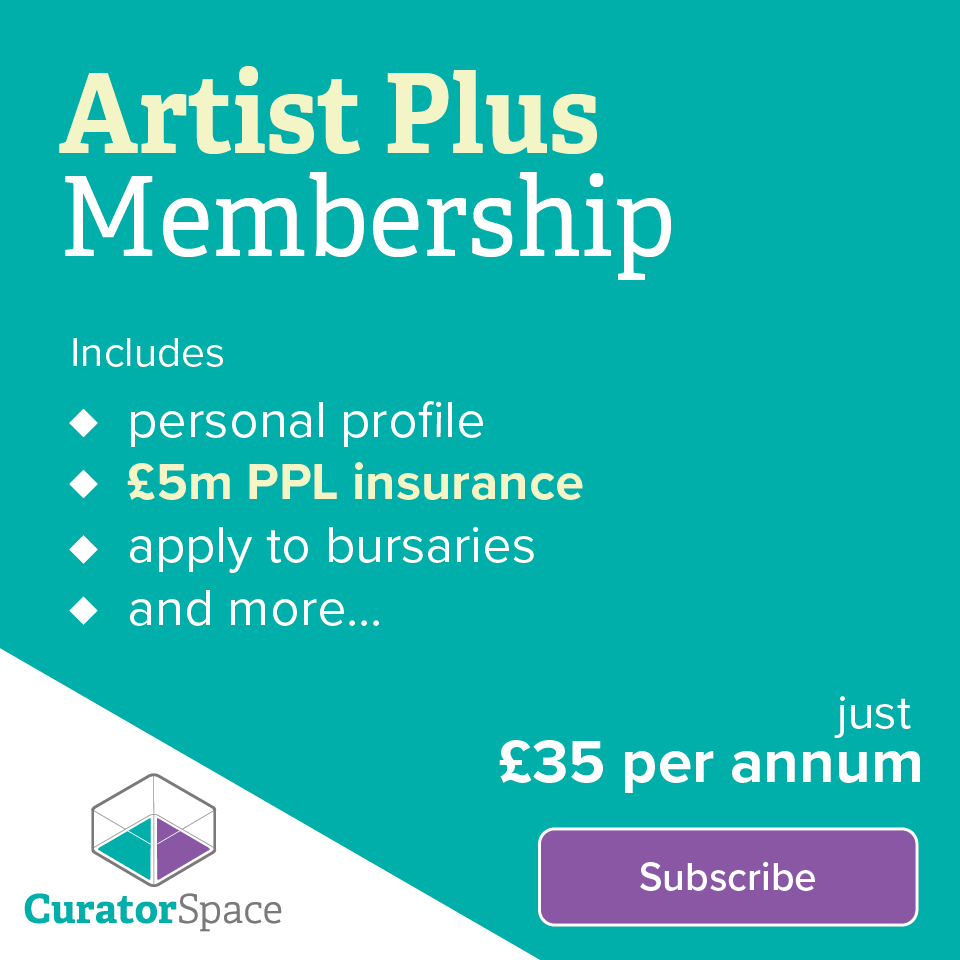 Not another listings site
CuratorSpace isn't another listings website; it's a place where curators and organisers can use custom online forms to allow artists to apply to their opportunity. It also allows you to see and manage all submissions made to your opportunity on the website, and to contact contributors directly.
Register now and you can start making submissions and even create your first opportunity for free.