CuratorSpace Artist Bursary #10: Kathryn Maguire
Born in Ireland, Kathryn Maguire lives and works in London. She is currently studying Masters in Sculpture in Royal College of Art. Her practice engages text, sculpture, video, installation; making diverse cultural references linking the past with the contemporary. Increasingly, her work engages processes of making, informed by her earlier training as jewellery-maker and sculptor.
"My current project 'Brake Dust' is an exploration of making visible the invisible, in particular the nano particles known as particulate matter that cause air pollution. I first created 'Brake Dust' in March 2020 for an exhibition planned in Ireland before moving to London in September 2020. I made the magnetite iron crystals larger and more visible for the general public to see what air pollution looks like. I now aim to recreate 'Brake Dust' as a site-specific installation in the public realm.

Produced using Jesmonite and other pigments, the work will be sited in places of heavy pollution, and documented through photography and video, enabling the work to be exhibited in a gallery setting to encorage a conversation about air pollution and the environment we live in. As part of this project I recently became artist in residence with The London Metallomics Group, working with leading scientific experts from UK universities to inform my research. Through discussions with Dr Ian Mudway of the Metallomics Group I have been exploring the build up of magnetite and iron particles on the brain of people with Alzheimer's and Dementia. This has a personal resonance to me as my father died of vascular dementia in 2018."

You can see more of Kathryn's work here or follow her on Instagram.
Subscribe to our newsletter
Get the latest CuratorSpace news, updates about new opportunities, upcoming deadlines, and art-related promotions.
Advertisement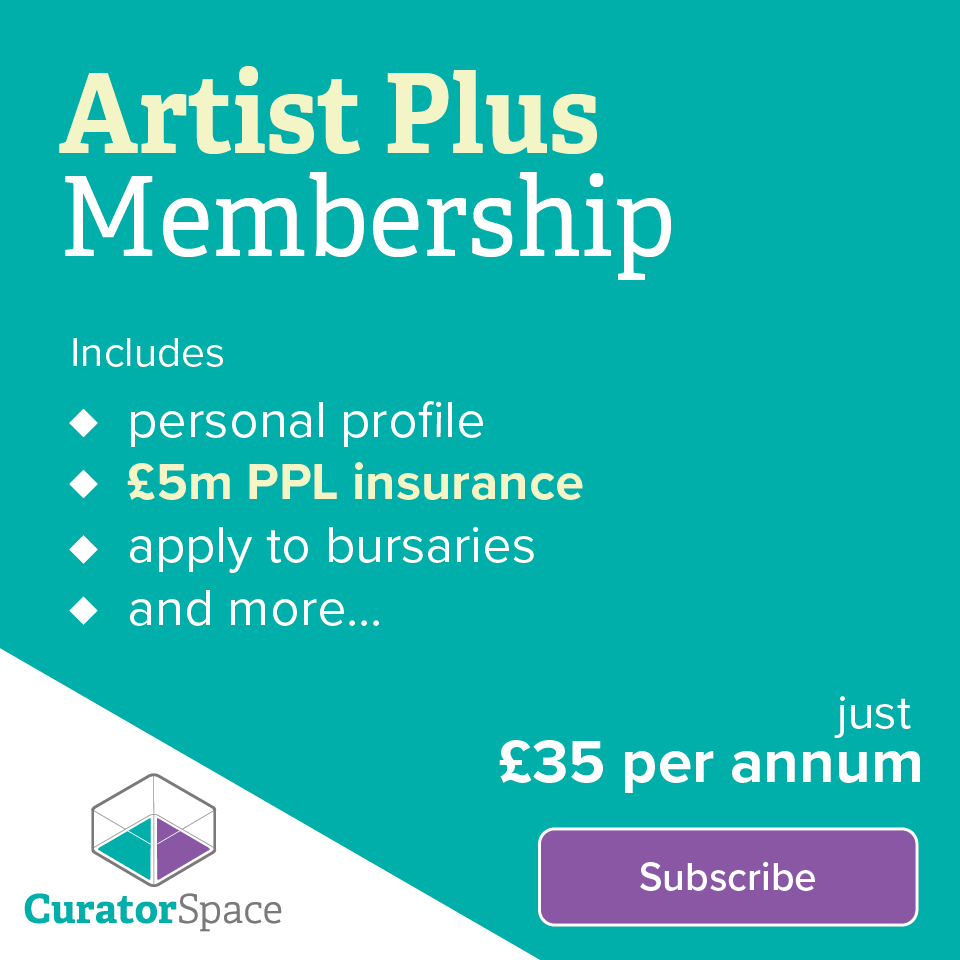 Not another listings site
CuratorSpace isn't another listings website; it's a place where curators and organisers can use custom online forms to allow artists to apply to their opportunity. It also allows you to see and manage all submissions made to your opportunity on the website, and to contact contributors directly.
Register now and you can start making submissions and even create your first opportunity for free.