CuratorSpace Artist Bursary #10: Lisa Risbec
Lisa Risbec has a background in animation, photography and creative facilitation and currently working as a historical archive photographer. Her current work sits within the intersection of contemporary drawing, sculpture and research based practice and is focused on collecting, documenting, and making objects.
"My practice sits within the intersection of drawing and sculpture; focused on collecting, documenting and making objects; exploring the way things are put together, the objects we keep and discard, and the memory of a place or object. My recent projects are based on archives, creating 'Imagined artefacts', new drawings and sculptural objects to reveal something new about the original item or subject matter.

My project which examines the potential of creative practice as research in an archival setting will take place over the duration of 2021. I will explore the ways that my drawing, assemblage and sculptural work connect or interact with the practices of archival research and objects.

This work continues from my recent projects, including The Art of Magic, inspired by the Witchcraft Museum in Boscastle's lost archive, Anne Bronte exhibition, responding to Anne and the objects she left behind, Digital reworking of damaged letters within the Mary Hamilton archive at John Rylands Library and Postcards from the Futuro, a response to the lost 'Futuro House' of Todmorden."

You can see more of Lisa's work here, or follow her on Twitter or Instagram.
Subscribe to our newsletter
Get the latest CuratorSpace news, updates about new opportunities, upcoming deadlines, and art-related promotions.
Advertisement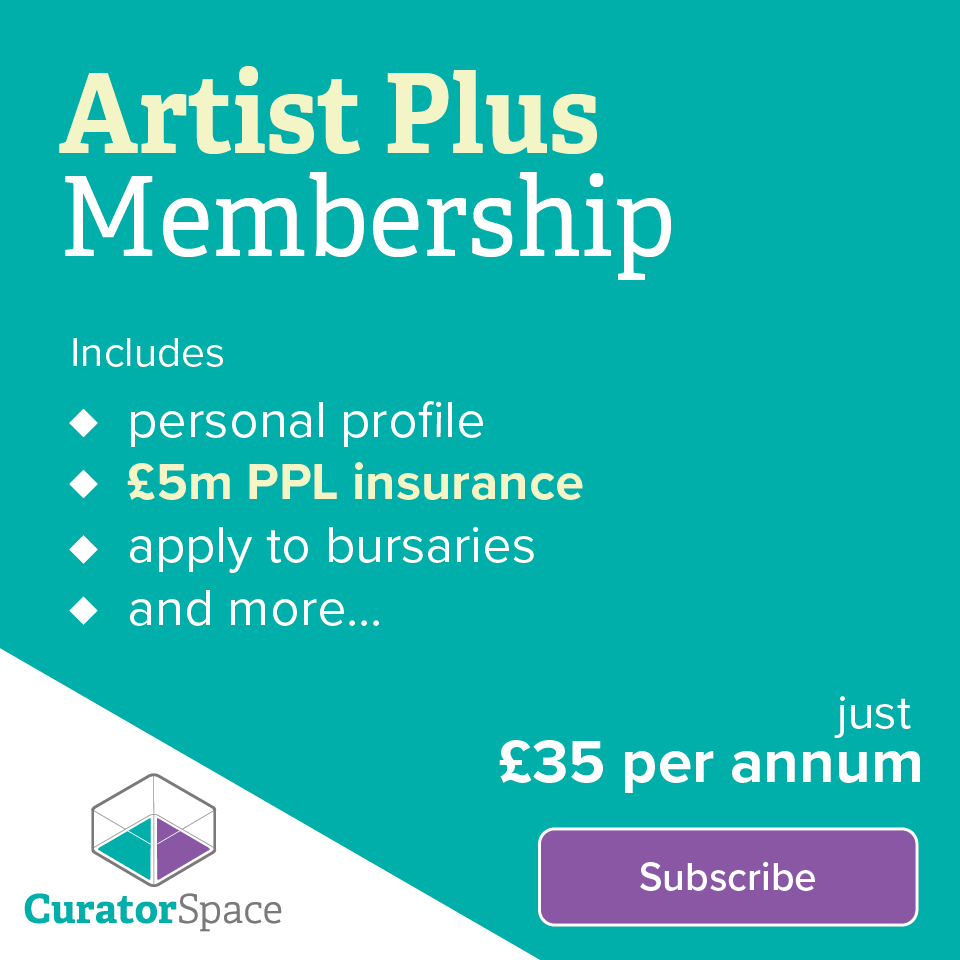 Not another listings site
CuratorSpace isn't another listings website; it's a place where curators and organisers can use custom online forms to allow artists to apply to their opportunity. It also allows you to see and manage all submissions made to your opportunity on the website, and to contact contributors directly.
Register now and you can start making submissions and even create your first opportunity for free.