CuratorSpace Artist Bursary #9: Rhian Cooke
Rhian Cooke is an artist based in Leeds making work across sculpture, moving image and animation, exploring the linkages and crossings between nature and environment, shifting between imagination and reality. She takes inspiration from autobiographical objects, cycling, wildlife, traffic and nature, allowing them to perform together, telling on-going stories of their connection to the environment and their hidden fragility.
"I am currently in the process of making a series of short films which I started during lockdown. They explore my personal response to my environment, traffic and nature. I explore the hidden potential below the surface, exploring communication methods and how they cross with each other. I have recently completed the short film 'A Roundabout We Go Again' and plan to carry on making more films to build on these narratives.

The film was made by experimentation of animation techniques including stop motion, props made using recycling autobiographical objects such as bike lights and old fabric, and painting and drawing techniques. I have also started to experiment with sound and started to introduce it into my work. At this moment in time in my practice these short films are a sustainable way to communicate my ideas. The support will help me continue to develop these processes and techniques in my films."

During the pandemic, CuratorSpace have adapted their artist bursaries to support artists with small grants to maintain their art practice. To find out more, click here.
Subscribe to our newsletter
Get the latest CuratorSpace news, updates about new opportunities, upcoming deadlines, and art-related promotions.
Advertisement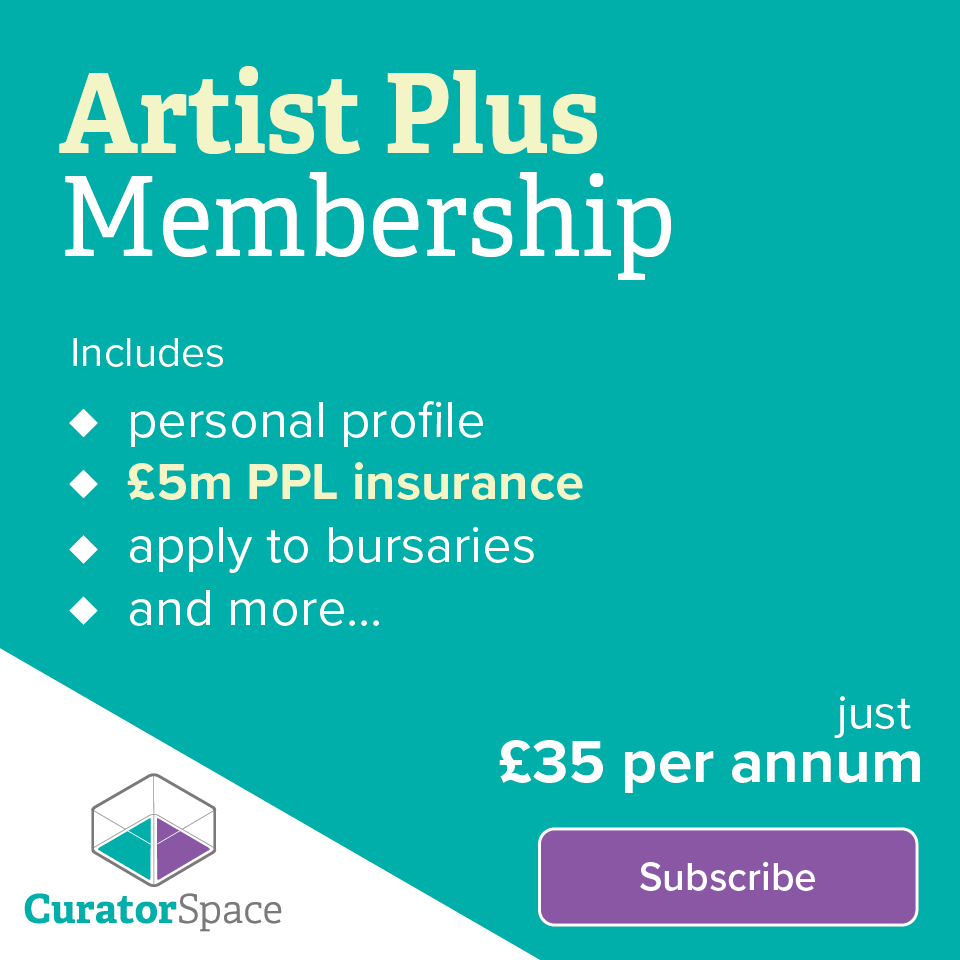 Not another listings site
CuratorSpace isn't another listings website; it's a place where curators and organisers can use custom online forms to allow artists to apply to their opportunity. It also allows you to see and manage all submissions made to your opportunity on the website, and to contact contributors directly.
Register now and you can start making submissions and even create your first opportunity for free.