Adele Jackson: Bursary #3 update
Adele Jackson has created her first solargraph lightbox and has been in touch to tell us about her exhibition plans at Christchurch city art gallery / Te Puna o Waiwhetū in October 2019 and Hobart, Tasmania, Australia in July 2020.


"Antarctic Sun Lines is a long exposure solargraphy project. The sun, the tilt and rotation of the Earth, and the polar location are active in creating the artwork. The work explores the dynamics and role that the sun and the Antarctic-driven climate and ocean systems have in supporting live on Earth. The participation of over 50 Antarctic organisations and the Council of Managers of National Antarctic Programs (COMNAP) has enabled the project to grow into an international collaboration with solargraph cameras installed at research facilities across the continent from October 2018 to March 2019.

The CuratorSpace bursary was instrumental in making a public exhibition of the Antarctic Sun Lines artwork possible. The bursary, and in-kind support from University of Canterbury Antarctic science technicians, supported a period of design, development and production of the first of a series of solar-powered lightboxes, through which the energy of the sun will illuminate the solargraph artworks. The period of development involved regular design meetings; sourcing suppliers, materials, and equipment; and experimenting with construction techniques.

The final work uses the solar-power technology employed in Antarctic fieldwork and the rugged industrial design aesthetic of the field equipment is carried through into the overall design. This first artwork will be displayed at Christchurch Art Gallery / Te Puna o Waiwhetū from 2nd – 6th October 2019, as part of Christchurch's annual public event marking the start of Antarctic summer season.

With support from COMNAP, the Trans-Antarctic Association and the Australian Antarctic Division, the complete series Antarctic Sun Lines artworks will be exhibited between July-August 2020 in Hobart, Tasmania, Australia. This will be my first international solo show. The exhibition complements the SCAR (Scientific Committee on Antarctic Research) and COMNAP international conference and the Australian Antarctic Festival. My intention and hope is that the work will spark in people a sense of fascination and appreciation for the dynamics of our planet and the natural world."

For more information about Adele's upcoming exhibitions, go to:
www.christchurchnz.com/bloom/antarctic-season-opening-2019
www.scarcomnap2020.org

See more of her work on CuratorSpace.

Image: Adele Jackson, Arrival Heights Laboratory, Ross Island, Antarctica.
Subscribe to our newsletter
Get the latest CuratorSpace news, updates about new opportunities, upcoming deadlines, and art-related promotions.
Advertisement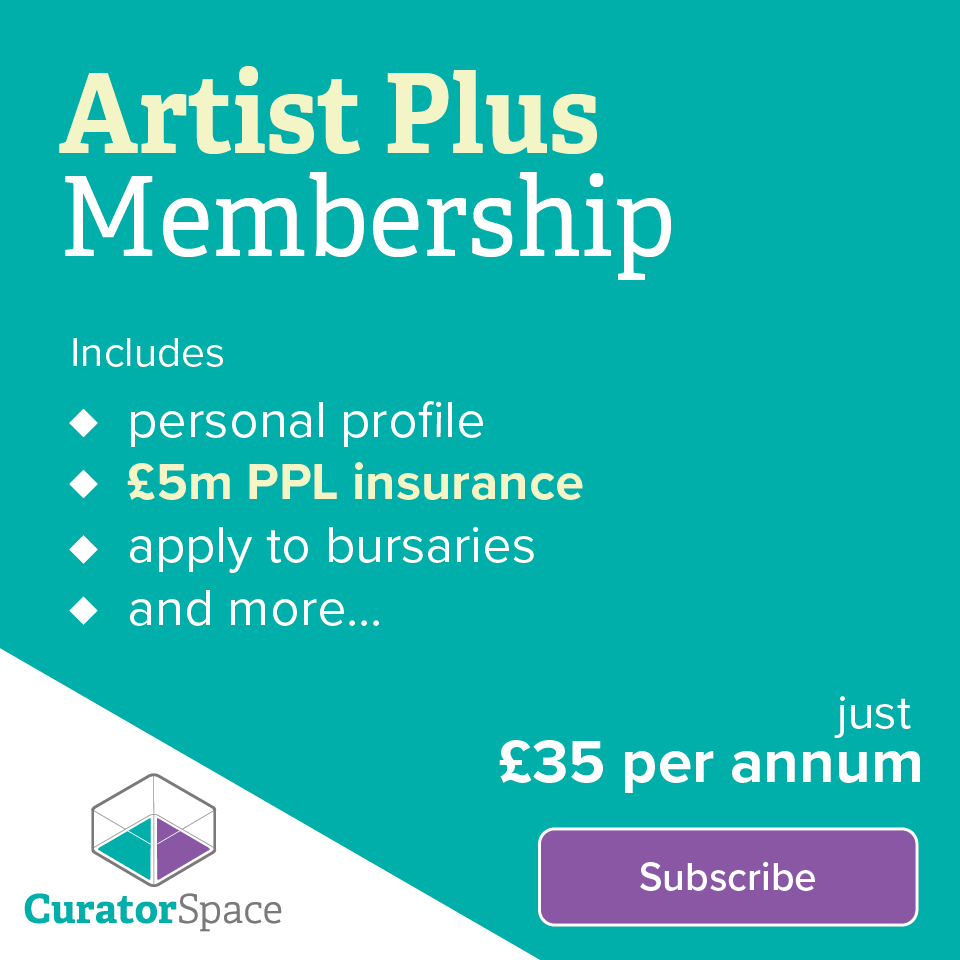 Not another listings site
CuratorSpace isn't another listings website; it's a place where curators and organisers can use custom online forms to allow artists to apply to their opportunity. It also allows you to see and manage all submissions made to your opportunity on the website, and to contact contributors directly.
Register now and you can start making submissions and even create your first opportunity for free.