CuratorSpace Artist Bursary #10: Iona MacLeod
Iona MacLeod makes sculptures, videos, drawings, paintings, crafts, installations, performances, and photography. Sometimes her work is a single object, sometimes a whole project. She studied sculpture and installation at The Ontario Collage of Art and Design in Canada, and is currently working on obtaining her MA in art and social practice at the University of the Highlands and Islands in Scotland.
"My aim is to create a covid-safe interactive outdoor art project on the Isle of Lismore, exploring the history of the island along with archiving and sharing its stories. The purpose of this installation is to repopulate some of the depopulated spaces on the island and encourage public conversation around why these spaces are no longer lived in, along with remembering and celebrating culture from the islands past along with the culture on the island today.

The installation will be comprised of 6 life-sized figurative sculptures placed among abandoned croft ruins. Each figure contains a motion sensor speaker, and when approached by a viewer the speaker will tell a story or play a song from the island. Stories and music will be collected from people living on the island today and put into an archive which I hope to make freely available for people to access at the heritage centre. A selection of the music and stories collected will be used for the audio component of the installation."

You can see more of Iona's work here, or follow her on Instagram.
Subscribe to our newsletter
Get the latest CuratorSpace news, updates about new opportunities, upcoming deadlines, and art-related promotions.
Advertisement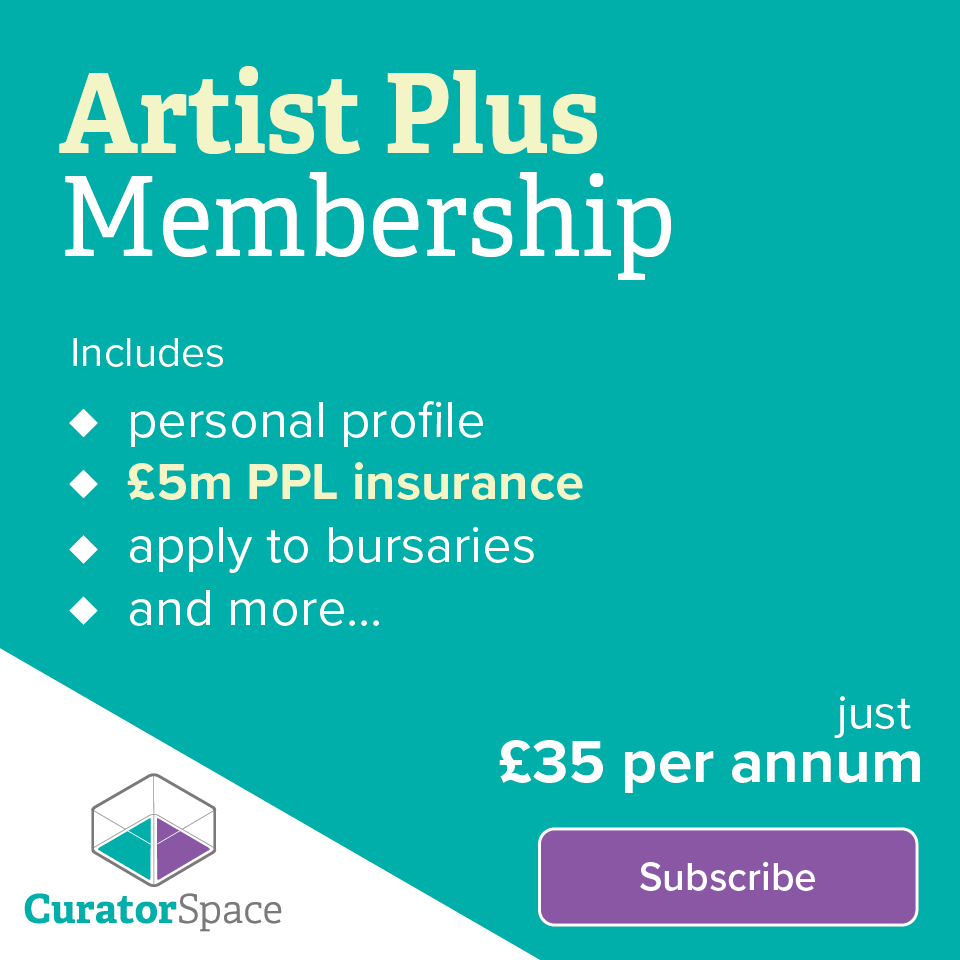 Not another listings site
CuratorSpace isn't another listings website; it's a place where curators and organisers can use custom online forms to allow artists to apply to their opportunity. It also allows you to see and manage all submissions made to your opportunity on the website, and to contact contributors directly.
Register now and you can start making submissions and even create your first opportunity for free.