CuratorSpace Artist Bursary #10: Marianne Sice
Marianne Sice is an interdisciplinary artist & musician who seeks to create multidisciplinary audiovisual, embodied experiences for an audience in the form of installations, live art works and performances. She is interested in music & performance psychology and the effect of listening to and making music on people's wellbeing and has recently been involved in collaborative projects using sensors to measure these effects. She has also worked as a resident young entrepreneur with digital arts collective Handcoded, Barcelona who specialise in creating interactive public artworks and immersive experiences using coding and projection mapping.
"My project is a multidisciplinary embodied live art work called 'Listen' which explores the connection between the mind and body of an individual performer. As lockdown restrictions continue, our responses to the smallest of stimuli are heightened and what is important in our lives often rushes to the surface demanding our attention. In a world where we simply do not listen to our bodies often enough, I would like to explore the methodologies and analogies of Somatic experience and how trauma is stored in the body using wearable technologies as a medium, spending some time working in the world class motion capture studio @ PROTO, Europe's first centre for emerging tech in Gateshead.

No matter how much we try to avoid it our own art comes from our own individual experiences and feelings - which are all stored in the body in some shape or form - and I hope that 'Listen' will be able to give these silenced emotions a voice. The performance will also utilize elements of sound design & manipulation and choreography & movement and visual projection in combination with the wearable technologies to allow the performer to create an honest and personal interpretation of their performance in that moment."

You can see more of Marianne's work on her website.
Subscribe to our newsletter
Get the latest CuratorSpace news, updates about new opportunities, upcoming deadlines, and art-related promotions.
Advertisement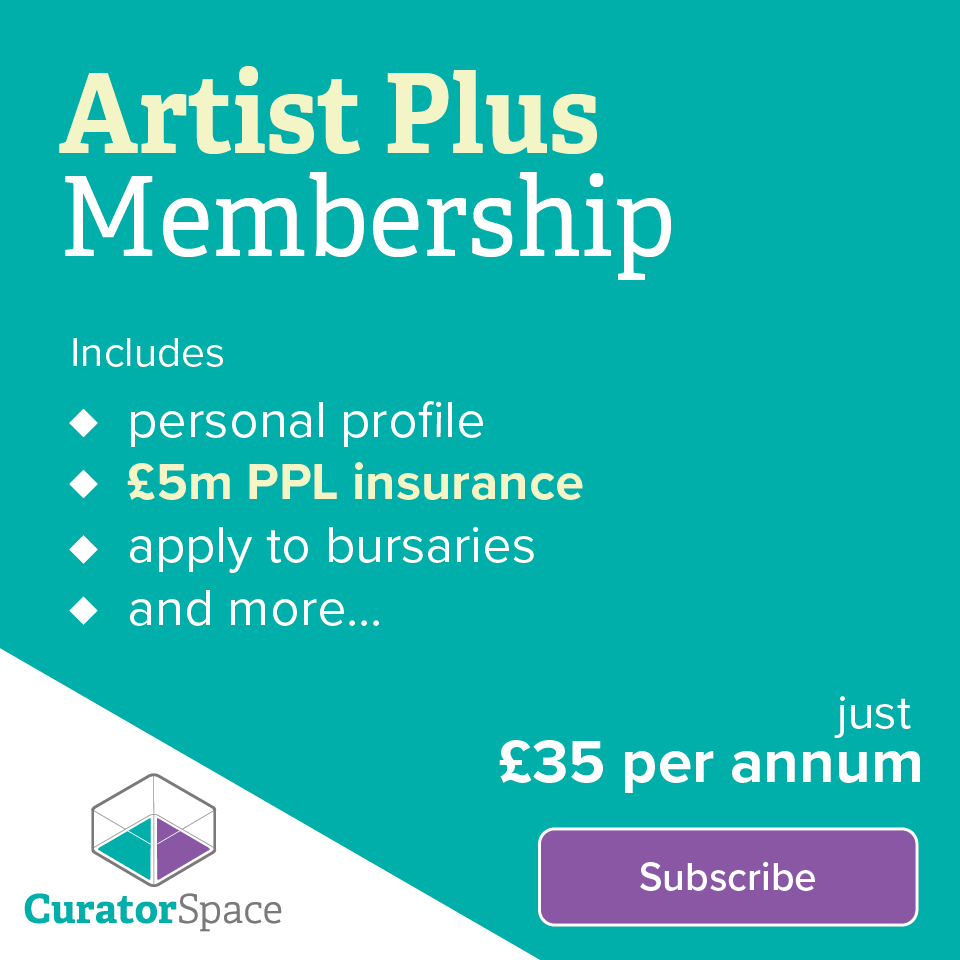 Not another listings site
CuratorSpace isn't another listings website; it's a place where curators and organisers can use custom online forms to allow artists to apply to their opportunity. It also allows you to see and manage all submissions made to your opportunity on the website, and to contact contributors directly.
Register now and you can start making submissions and even create your first opportunity for free.