Does working in the arts affect your wellbeing?
Halifax based artist, curator and writer, Alice Bradshaw is undertaking research reflecting on mental wellbeing as part of her ongoing work with Dwell Time arts publication. She is inviting arts practitioners to respond to questions around working in the arts and mental wellbeing, with the option to publish responses on the Dwell Time blog and the option to remain anonymous.
Alice's research was initiated by an invite from artist Sarah Smizz for Alice to present a short piece at their upcoming Phuckuppery event in Sheffield discussing failure. Phuckuppery is a new early evening talk event series in Sheffield hoping to change the way we think and feel and talk about failures.
In Alice's talk addressing the notion of failure, she will be discussing mental wellbeing as an arts practitioner and what she has experienced personally and learned from working on the Dwell Time project. This includes perceptions of failure, impacts on mental health from working in the arts and the lack of dialogue around mental health in the arts.
To extend her knowledge and understanding, Alice has created a short survey about mental wellbeing working in the arts that she invites arts practitioners to respond to, with the option to publish responses on the Dwell Time blog and the option to remain anonymous if required.
Alice says "I felt that it was important to hear other people's experiences of working in the arts and with the work I'm doing with Dwell Time it seemed like an ideal platform to share these stories. Despite the studies and headlines articulating how powerful and positive art can be for mental wellbeing, there's a dark underbelly of the stresses and neglect of mental wellbeing in the arts. Does the system fail us? Are we failing ourselves?"
Alice and her co-curators Vanessa Haley and Lenny Szrama are also conducting some interviews in person on this subject and are interested in hearing from anybody wishing to discuss mental wellbeing.
You can complete the survey here: http://www.surveymonkey.co.uk/r/8R3TVRF
Dwell Time is an arts publication reflecting on mental wellbeing produced in collaboration with Penistone Line Partnership. The title is borrowed from train terminology. Dwell time: The time a train spends at a scheduled stop without moving. Typically, this time is spent boarding or alighting passengers, but it may also be spent waiting for traffic ahead to clear, or idling time in order to get back on schedule.
You can find out more about Dwell Time here: http://dwelltimepress.wordpress.com
Image credit: Bobbi Rae - Trying So Hard Series (published in Dwell Time Issue 1)
Subscribe to our newsletter
Get the latest CuratorSpace news, updates about new opportunities, upcoming deadlines, and art-related promotions.
Advertisement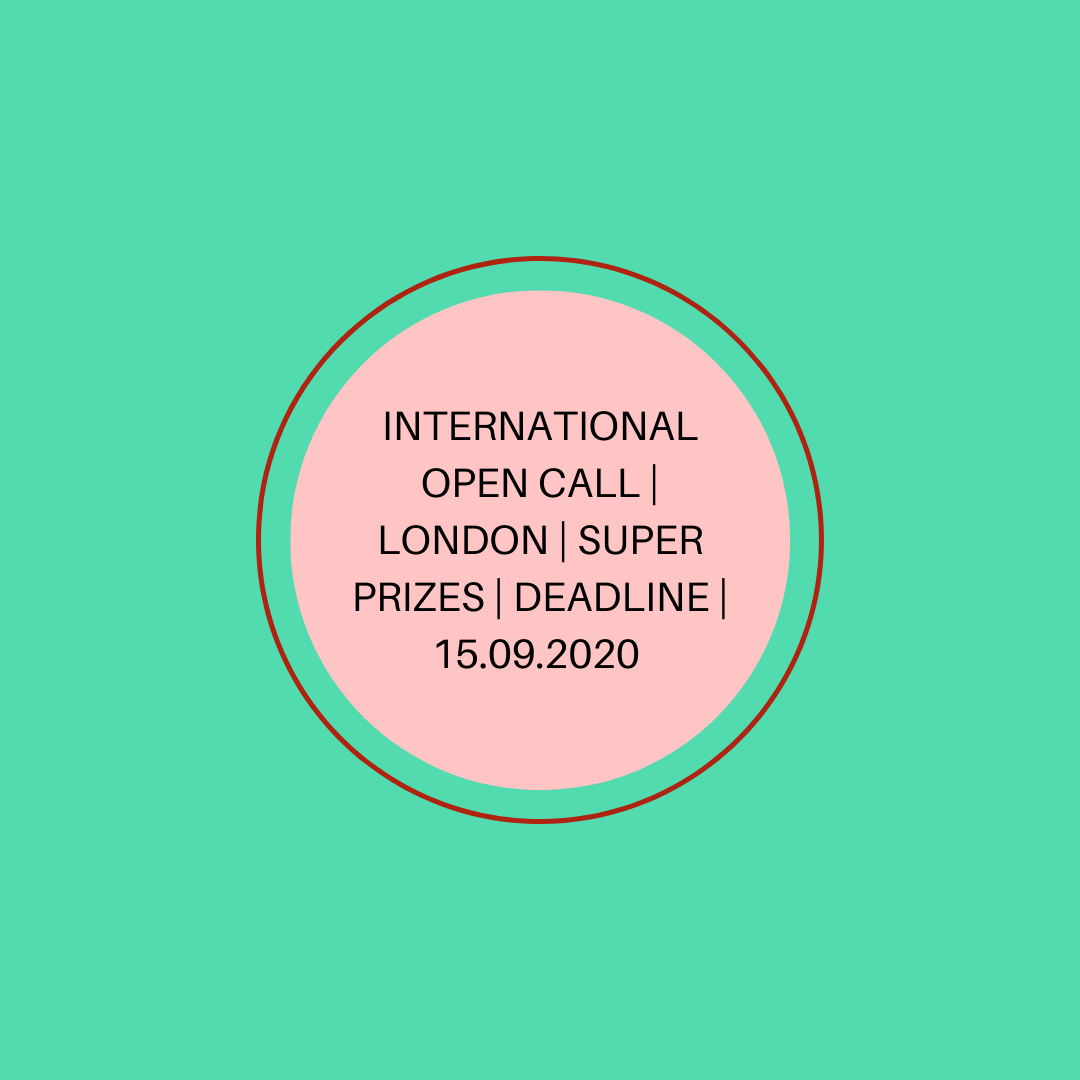 Not another listings site
CuratorSpace isn't another listings website; it's a place where curators and organisers can use custom online forms to allow artists to apply to their opportunity. It also allows you to see and manage all submissions made to your opportunity on the website, and to contact contributors directly.
Register now and you can start making submissions and even create your first opportunity for free.