Exciting new sculpture to recognise the contribution made by the NHS during the pandemic
Leeds-based artist Paul Digby is raising money from the public to create a statue celebrating and commemorating the huge sacrifices made by nurses, NHS workers and frontline staff in the city during the 2020-21 Covid-19 pandemic.
"Over the past year I kept seeing a nurse friend, Jane Morgan, in the supermarket," he explains. "She has worked with COVID patients on the critical care ward at Jimmy's in Leeds. Each time she seemed more and more frazzled, just totally exhausted. It was hard to think about what she was going through. My heart went out to her and her colleagues – in fact to all NHS staff and frontline workers."

Between 2015 - 19, Paul created a series of drawings and sculptures featuring people from the emergency services in classical poses. These were exhibited around the UK, and will be on display over the summer in The Ropewalk Gallery in north Lincolnshire – along with two new drawings of Jane commissioned by the gallery.

But now he is planning to create a life-size figurative sculpture of a nurse, that will be shown in various locations in 2022 and 2023 and then find a permanent space in Leeds city centre with the support of Leeds2023 and Leeds City Council.

"It's a way of saying thank you, and remembering all the NHS staff did this year, putting their own lives on the line to help others. But I also want it to be about looking forward to what will hopefully be a brighter future."

The sculpture will be modelled using clay and cast in jesmonite in his Leeds studio. Paul has also gained significant support from various Leeds institutions including schools and museums. However, to make sure the statue goes ahead, he needs to raise at least £2,500 from the public (10 per cent of the overall project fee). "This has been a difficult time for everyone," he acknowledges, "but I'm hoping people will be able to contribute enough to get this project moving."

Paul is available for interview via his website or on 07757 927209.

You can support his project via the Go Fund Me page at https://gofund.me/ba9f313d.
Subscribe to our newsletter
Get the latest CuratorSpace news, updates about new opportunities, upcoming deadlines, and art-related promotions.
Advertisement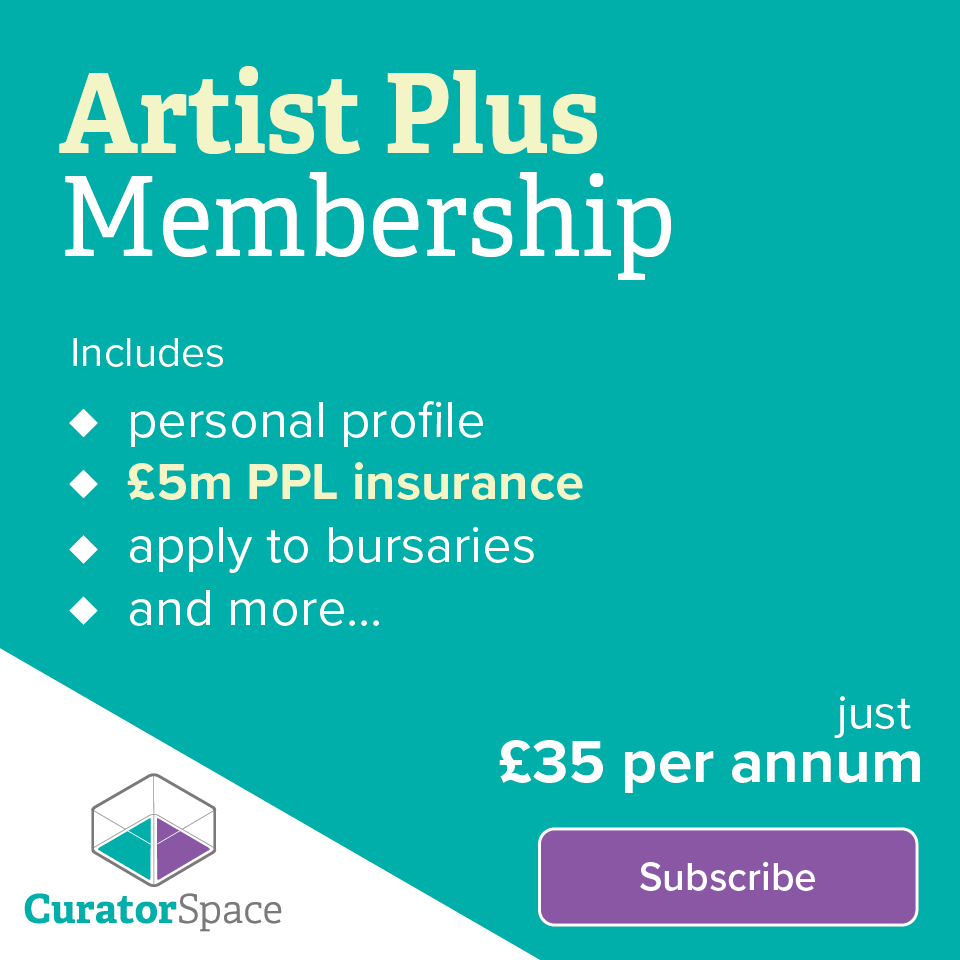 Not another listings site
CuratorSpace isn't another listings website; it's a place where curators and organisers can use custom online forms to allow artists to apply to their opportunity. It also allows you to see and manage all submissions made to your opportunity on the website, and to contact contributors directly.
Register now and you can start making submissions and even create your first opportunity for free.