Featured Artist: Donna Coleman
Donna Coleman's work explores emotional states through expressionist drawing. She uses the effects of distortion, abstraction and subtraction to create portraits which depict the raw intensity of distress, anxiety, dissociation and depersonalization. Here, she explains how her practice has developed over a number of years.


"When I first left school I went to art college for about 4 years because I wanted to be a textile designer, but I had to leave because of illness, so after that I didn't make any art for a long time. Then about 10 years ago my depression got really bad and I started painting again as a way of expressing my emotions. I was referred to Inkwell, an art space in Leeds which supports people experiencing mental health difficulties, and they helped me to put my work on the Outside In website. Through these connections I began to exhibit work through Arts and Minds, another Leeds-based network who promote mental wellbeing through creativity.
These experiences helped me to develop the confidence to get involved in new projects, so when I saw an open call for the Place and Memory project I applied and got a place. Place and Memory was a creative professional development project in Leeds developed and led-by Emma Bolland, Judit Bodor and Tom Rodgers. During the project, emerging artists received support and mentoring to develop new work for an exhibition and publication as part of Love Arts Leeds Festival and to establish their careers as professionals. I learned a lot of skills, developed new ways of creating and exhibiting art, and it helped me to think about the work I was making in a different way.
Since then, I've explored the work of other artists to inform my practice, and to understand how my work is situated within the context of Contemporary art. I've continued exhibiting and talking to other artists and professionals about my work, as well as reading articles online and listening to podcasts, which has helped my practice to improve. It's been a very slow process for me because of my mental health; I have times where I can't make anything, but slowly I'm beginning to feel like a professional artist.
I now have a studio which means I have a space to work but I also meet other artists, and I can see what they're working on and learn from them. As my network has grown, I've been invited to judge exhibitions, such as the Left Bank Leeds Art Prize, and I'll be working with them again later this year. I was also invited to show my work on the cover of ROOT-ed zine, a magazine and social platform that aims to promote, support and inspire creative people of colour within the North West of England.
My practice has recently developed to focus on concepts of drawing in the expanded field, and I particularly like the work of Barbara Walker. This focus has helped me to narrow the range of opportunities I'm applying for and made my work a lot stronger. The themes I work with are mostly about my own struggles with mental health, but also about psychology in general. At the moment I'm developing a body of work that explores how social media affects peoples' wellbeing; how it's supposed to be about connecting people but sometimes it actually disconnects people. These are all works on paper and on a bigger scale than I've worked before.
I draw using ballpoint pens, Posca pens, felt tip pens, graphite, and sometimes paint, but as a drawing medium. It's important to me that the work is as much about drawing as the theme, so I mostly stick to one colour or two at most, because I think it's a great way to show the process of drawing in the work. This work is the culmination of years of learning, and developing my practice to one I'm proud of. I'll be showing it all together in a space and I'll also be producing a publication to accompany the exhibition."
Donna Coleman's exhibition 'The Screen Will Not Fill The Void' opens on Monday 18th May 2020, 7.30 - 9.30pm at Basement Arts Project, Leeds, UK.
For more information, visit:
https://www.basementartsproject.com
https://twitter.com/BasementArtsPro
Subscribe to our newsletter
Get the latest CuratorSpace news, updates about new opportunities, upcoming deadlines, and art-related promotions.
Advertisement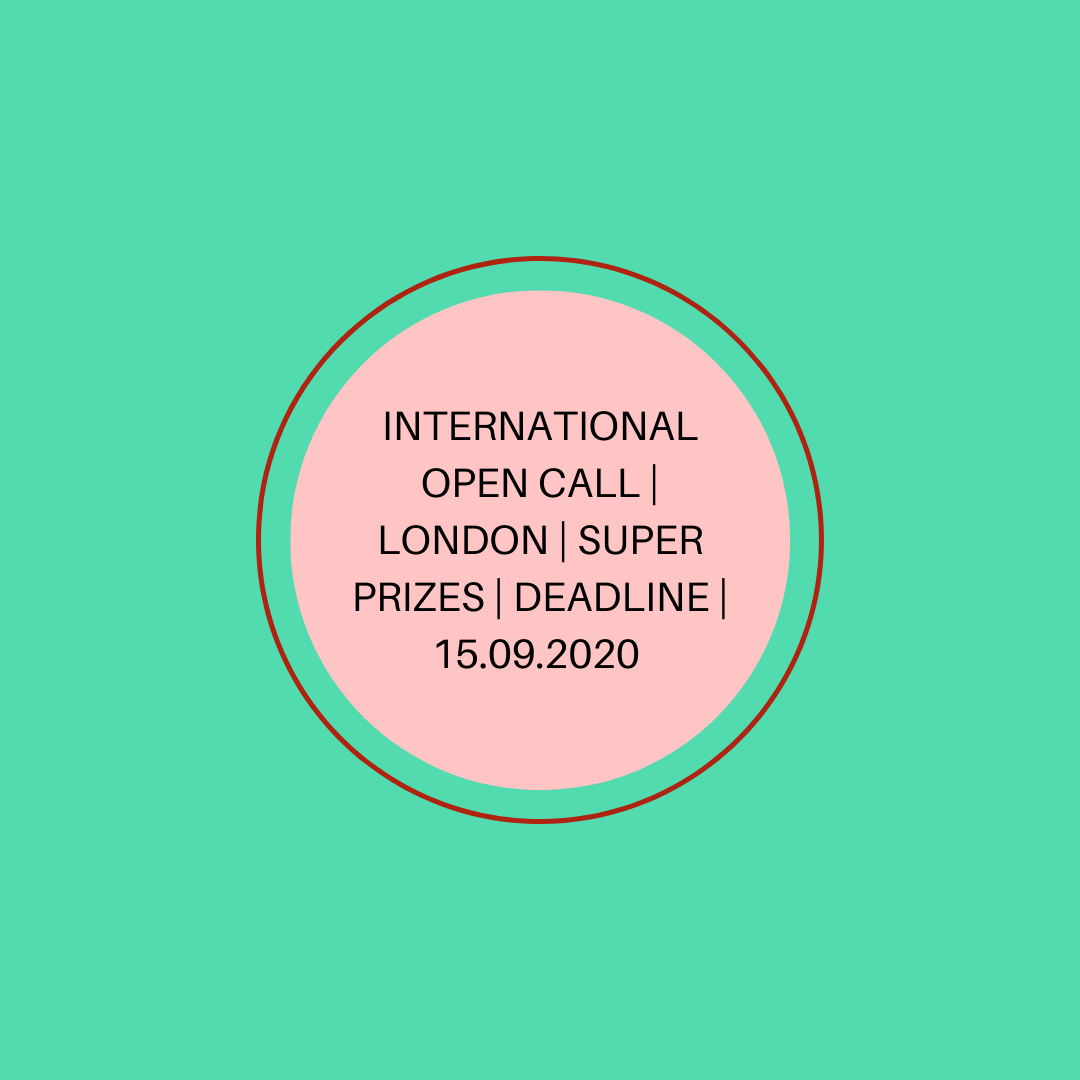 Not another listings site
CuratorSpace isn't another listings website; it's a place where curators and organisers can use custom online forms to allow artists to apply to their opportunity. It also allows you to see and manage all submissions made to your opportunity on the website, and to contact contributors directly.
Register now and you can start making submissions and even create your first opportunity for free.