Featured organisation: Fronteer
Sheffield-based Fronteer is husband and wife team, artists Michael Borkowsky and Sharon Mossbeck who began organising open calls and group shows in 2014 as a way of exhibiting their own art work. Since that time their project has grown and they now provide opportunities for lots of other artists.
"As artists who are based in Castlegate, Sheffield, we are passionate about the regeneration of the area. We are proud to be involved in the cultural reawakening that is currently happening, with our Botanicals exhibition taking place in the newly refurbished North Gallery at Exchange Place Studios, and our next exhibition Green City at Kommune, Sheffield, from 17th - 18th August 2019. We hope our relationship with the area will continue as the area itself develops.
The Botanicals exhibition brings together artists from the UK and Europe, all making work with a botanical theme. We had over 140 applications for the exhibition, and the work selected is exciting and diverse. We are very pleased to say that we are sponsored by Campbell's Flowers, a multi award winning florist based at Kelham Island, Sheffield, who will be producing botanical themed work for the windows of the exhibition.
We have lots more exhibitions and events coming up too, with The Fronteer Open 2019 happening this November at 35 Chapel Walk Gallery. The Fronteer Open is an annual art prize, which began in 2018, and in 2019 our ethos of supporting artists is reflected in the prizes, as CuratorSpace are offering an artist profile on their website for the winners, alongside a cash prize from Fronteer.
At the moment we find ourselves entering an exciting period of change, as we are working towards becoming a not-for-profit organisation. We try to provide a range of opportunities in different venues to suit all backgrounds and budgets, welcoming artists from beginners to professionals, with a focus on supporting the artists we work with during and after the exhibitions. We are also exploring the possibility of opening our own gallery in Sheffield, to provide even more opportunities."
To fine out more, visit: https://fronteerart.wordpress.com
Subscribe to our newsletter
Get the latest CuratorSpace news, updates about new opportunities, upcoming deadlines, and art-related promotions.
Advertisement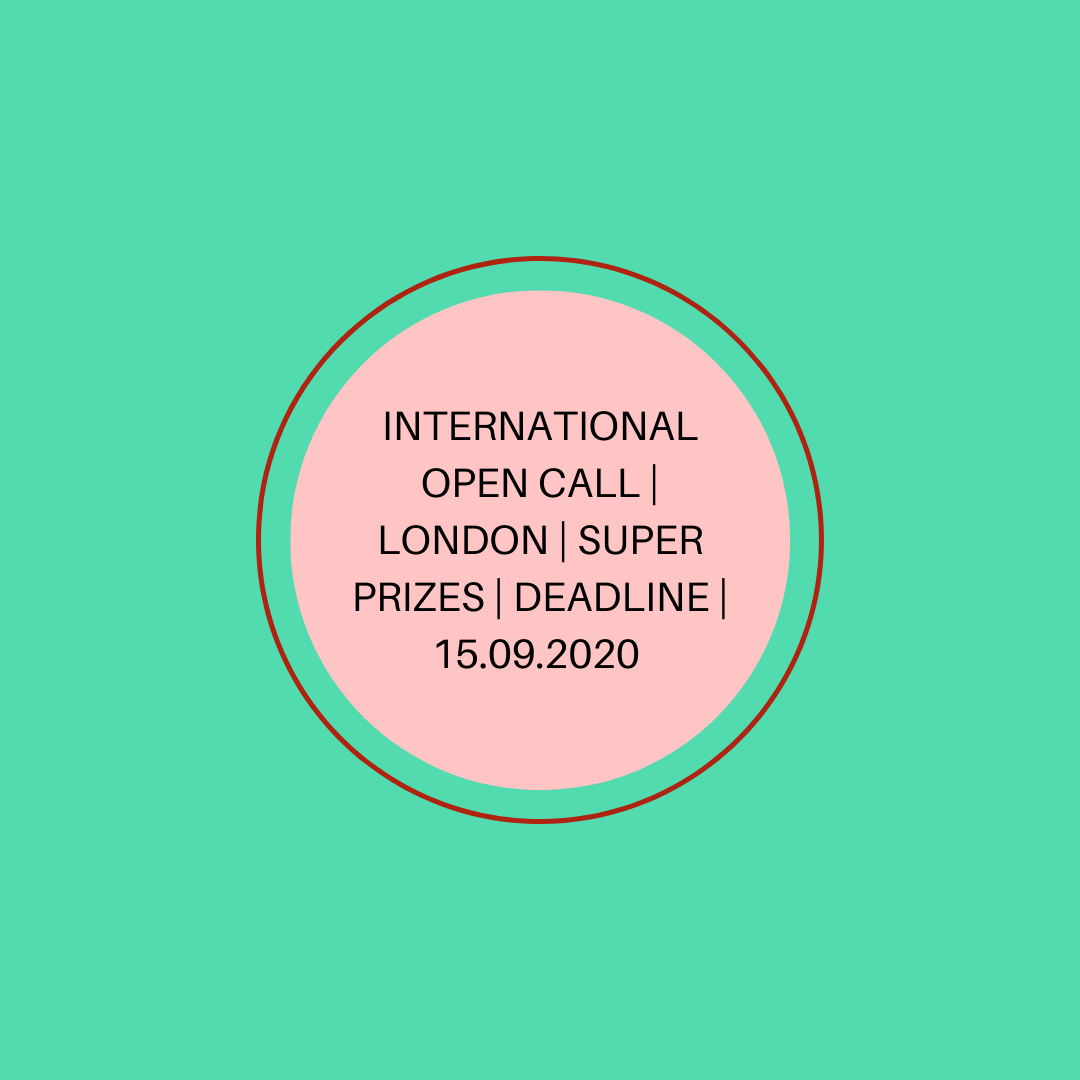 Not another listings site
CuratorSpace isn't another listings website; it's a place where curators and organisers can use custom online forms to allow artists to apply to their opportunity. It also allows you to see and manage all submissions made to your opportunity on the website, and to contact contributors directly.
Register now and you can start making submissions and even create your first opportunity for free.