Featured organisation: My Next Chapter for Creatives
My Next Chapter for Creatives is a space for creative people to think and plan for what's next. It is a collaboration between coach and facilitator Bev Morton and artist Jean McEwan, both of whom are based in the Bradford area. They empower participants to stay aligned to their own creative growth, challenge the conventional paradigm of what it means to be creative and reshape the way in which we live and work as artists.


My Next Chapter for Creatives is a personal and professional development programme which uses creative methods throughout and provides an immersive, meaningful and focused space for creatives to examine where they are, where they have been and where they want to go. Working alongside creative peers and professional facilitators, the process is both supportive and challenging with an opportunity to reflect on practice as well as generating a set of intentions for the future.
Coach and facilitator Bev Morton and artist Jean McEwan have both been part of Bradford's creative community for many years but didn't meet until a chance encounter in 2016 where they discovered a shared interest in personal development, participatory arts practice and passion for collage and typography. Many enthusiastic exploratory conversations and shared making sessions later, the idea of the collaboration for My Next Chapter for Creatives emerged bringing together Bev's coaching and facilitation skills (and a then dormant creative practice) with Jean's thriving socially engaged arts practice with people and communities.
Bev Morton is Founder/Director The Art of Possibility and My Next Chapter. She is an accredited coach and facilitator who supports individuals, teams and organisations in transition across the UK. She works with thinking and doing people, people who make things happen, social entrepreneurs, leaders, creatives, change makers, risk takers and those who want to live and work 'beyond the pay packet'. Bev previously founded Bradford-based charity Artworks Creative Communities and was awarded a Clore Fellowship in 2005/6, subsequently becoming one of the facilitation team for over nine years. She is a Fellow of the Royal Society of the Arts and set up The Art of Possibility in 2007 as a way to increase impact and build individual and organisational well-being and resilience.
Jean McEwan is a Bradford-based artist and organiser who has been working across visual, curatorial, collaborative and socially engaged practices for over a decade. Her participatory practice, informed by her previous career as a community worker, creates spaces for meaningful connections between people. She has worked both nationally and internationally, including residencies with Creative People and Places project Super Slow Way, Kirklees Council Plan For Places and in Jamestown, NY. She is currently carrying out 'Growing Cultures', an engagement project with people in Huddersfield to explore what the future culture of the town could be and look like.
Jean is also founder of 'Wur Bradford' ("Wur' means 'our or 'we are') a responsive arts project which explores the connections between imagination, community and social change with people and organisations in the city. Wur Bradford has been featured in the Guardian Culture Professional as a 'reason to be cheerful'.
Bev and Jean believe we do what we do by being who we are, and doing what we do best. They work in partnership with individuals and organisations whose practices and values align with their own – in particular; high quality, meaningful, collaborative, ethical, and authenticity. They have run programmes at South Square Centre, Bradford, New Art Exchange, Nottingham and Northlight Studios, Hebden Bridge.
They are running a 2 day My Next Chapter For Creatives programme at Art Pocket Studio in Norwich on Saturday 13th and Sunday 14th July 10 - 4.30pm. This is in collaboration with local Norfolk artist Rosy Prue.
A previous participant has said:
"I am now about to embark on a life changing path which I would have put off for another couple of years, had I not found the clarity through the My Next Chapter programme. I am building a future around my identified needs, which will in turn allow me to grow and thrive as a creative person. The big change for me came around challenging what I thought was an immovable structure to my life – which actually was just me not questioning what I was doing and for what reason. I would describe My Next Chapter for Creatives as a clearing of space in your head and life which allows you to build something that is rooted in your authentic self."
The cost of the two day programme is £175 plus booking fee – this includes all materials and drinks. Bring your own lunch. You can find further information abut the programme at http://www.mynextchapter.org.uk/for-creatives and booking details can be found at www.mynextchapter.org.uk/booking.
If you have any queries, you can email Bev Morton at bev@mynextchapter.org.uk or call on 07952 612455.
Subscribe to our newsletter
Get the latest CuratorSpace news, updates about new opportunities, upcoming deadlines, and art-related promotions.
Advertisement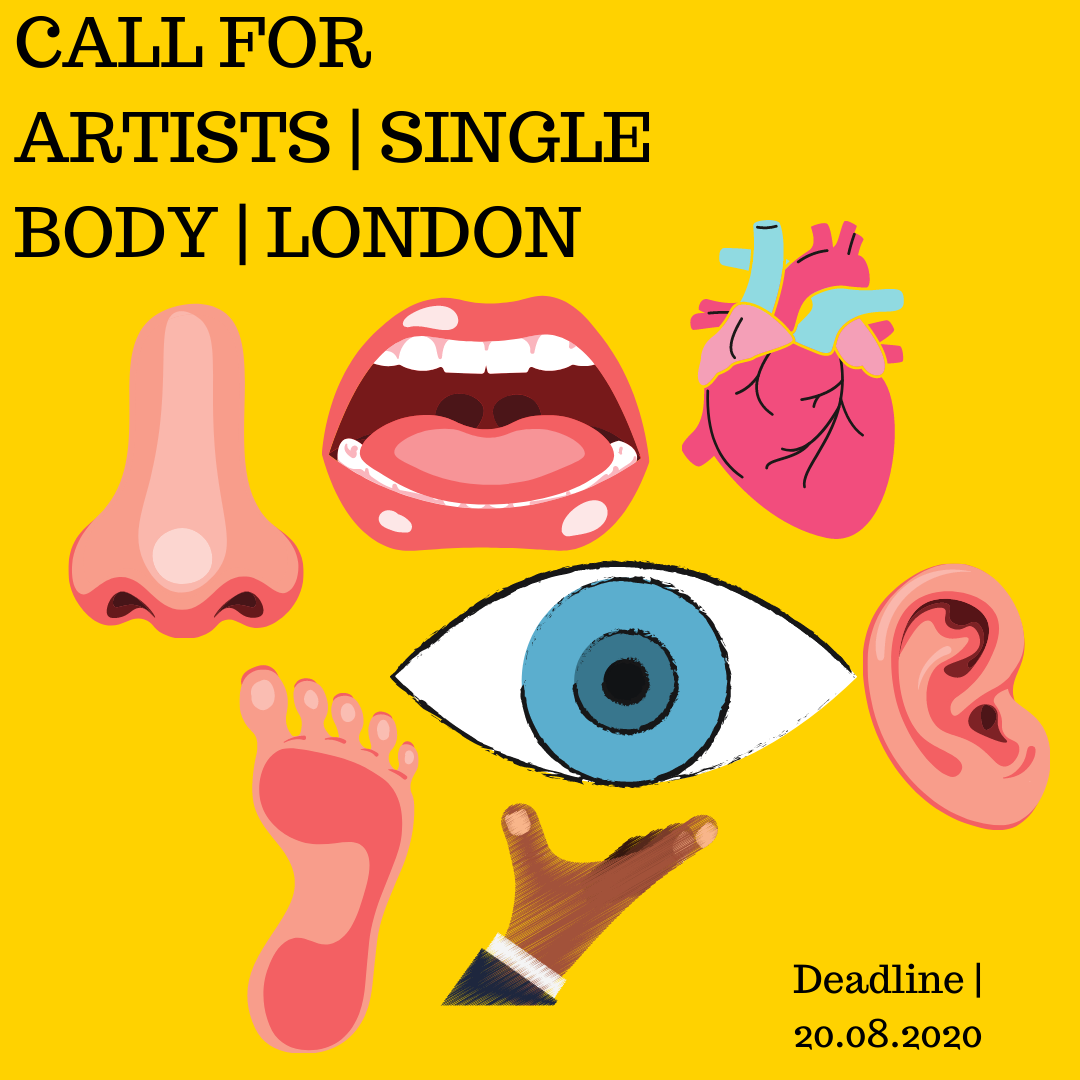 Not another listings site
CuratorSpace isn't another listings website; it's a place where curators and organisers can use custom online forms to allow artists to apply to their opportunity. It also allows you to see and manage all submissions made to your opportunity on the website, and to contact contributors directly.
Register now and you can start making submissions and even create your first opportunity for free.