Frances Brock: Badly Drawn Pets
Frances Brock is a painter, producing colourful, expressive portraits using mixed water media, as well as landscape paintings in water media and oils. Her work has been shown in York Open Studios for the past four years and she regularly teaches courses at Sleningford Old Hall for the past two years.
"I was due to open our home to visitors as part of York Open Studios earlier this year. Like many people, I was really sorry that we missed this wonderful opportunity to show and sell work, and to meet the public and fellow artists. Courses I was due to teach and courses I was going on were cancelled, and I was anxious for friends, family and the world. It wasn't easy to be motivated to paint, or to see a way to be useful to wider society.

Then a good friend, Tina Abbott, started a wonderful fundraising project to support York RSPCA, called 'Badly Drawn Pets'. I joined with many other city artists, amateur and professional, painting people's pets for a donation to York RSPCA. This was so special and I received such kind, positive responses to my work that I felt I had done something to help others during the first lockdown.

Before March, my recent work had involved portraiture of humans; the rest of the year has been a delight, painting portraits of pets. These animals with whom we share our homes give much-needed company and comfort to many people. It was a privilege to have been involved in the project, which raised about £4,800.

You can see more of Frances' work on her website.

CuratorSpace are currently featuring articles by artists, curators and organisations who want to share their experiences of responding to the COVID-19 pandemic, whether that is artists using their practice as a way of exploring new boundaries of isolation, or as a way to connect more broadly with their communities. We are also interested in hearing from curators and organisations who are offering support to artists and audiences during this time.

Contact us at louise@curatorspace.com to share your story.
Subscribe to our newsletter
Get the latest CuratorSpace news, updates about new opportunities, upcoming deadlines, and art-related promotions.
Advertisement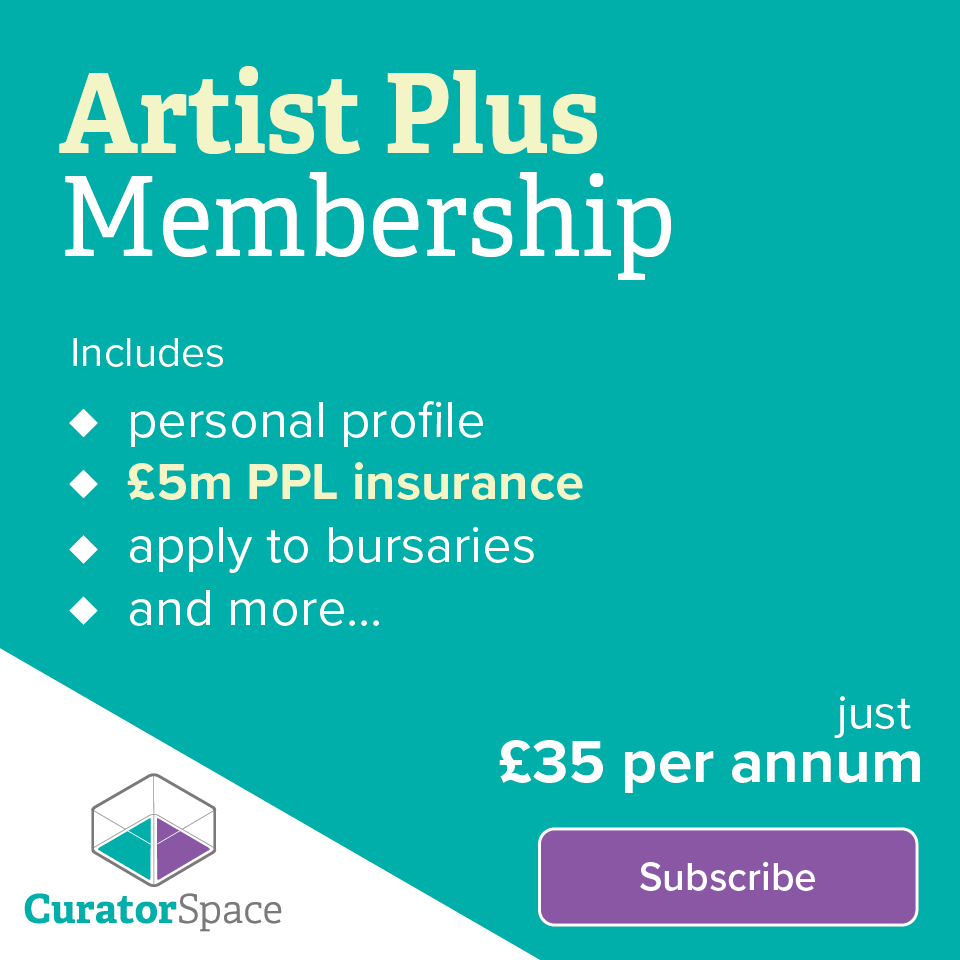 Not another listings site
CuratorSpace isn't another listings website; it's a place where curators and organisers can use custom online forms to allow artists to apply to their opportunity. It also allows you to see and manage all submissions made to your opportunity on the website, and to contact contributors directly.
Register now and you can start making submissions and even create your first opportunity for free.