Heidi Wigmore: Lockdown series
Heidi Wigmore's practice is drawing-based; the impulse of the work is to challenge, resist and subvert cultural norms of female experience. Alongside studio-based works on paper, the drawing extends to installation inside/onto empty buildings and structures, and large scale banners and billboards as public artworks. She exploits the transformative potential of the drawn image in outdoor space and its performative and participatory possibilities as work made in the public realm.
"My studio has been a sanctuary during Covid-19 lockdown. A space to retreat to. A place to work things out. It seemed imperative to make a visual response to the fast unfolding of the pandemic and to document its repercussions and impact as I was experiencing it. I worked fast. Using materials that offered immediacy and directness. Large scale. Important to somehow 'pin down this moment'. To represent. To bear witness. Each piece expanded to fill my studio wall: 5ft x 9ft. They have the feel of an epic Grecian frieze, telling the tale of a great historic narrative, as it happened. I envisage them displayed together in one space, filling the walls. Or in an outside space as big banners or hoardings or billboards. Impossible to ignore."

You can see more of Heidi's work on her website.

CuratorSpace are currently featuring articles by artists, curators and organisations who want to share their experiences of responding to the COVID-19 pandemic, whether that is artists using their practice as a way of exploring new boundaries of isolation, or as a way to connect more broadly with their communities. We are also interested in hearing from curators and organisations who are offering support to artists and audiences during this time.

Contact us at louise@curatorspace.com to share your story.

Subscribe to our newsletter
Get the latest CuratorSpace news, updates about new opportunities, upcoming deadlines, and art-related promotions.
Advertisement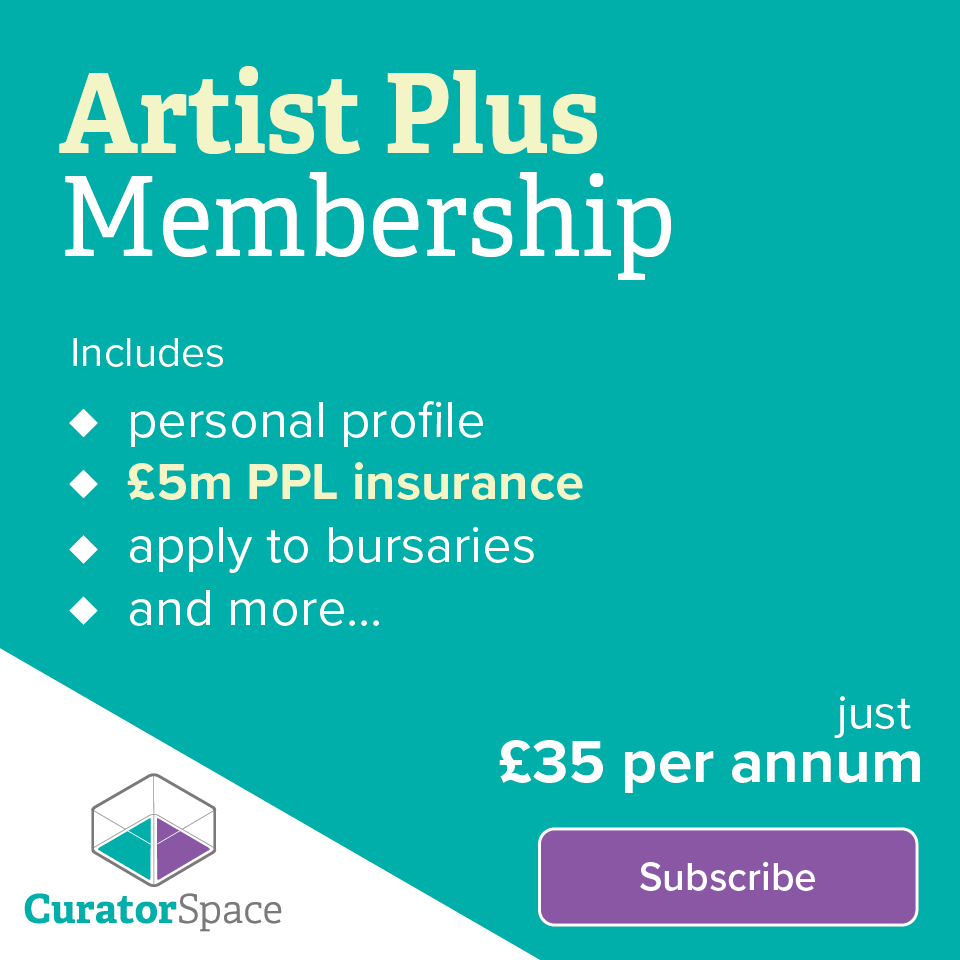 Not another listings site
CuratorSpace isn't another listings website; it's a place where curators and organisers can use custom online forms to allow artists to apply to their opportunity. It also allows you to see and manage all submissions made to your opportunity on the website, and to contact contributors directly.
Register now and you can start making submissions and even create your first opportunity for free.