Hemavathy Guha: Pandemic Migration
Hemavathy Guha is a visual artist and writer and has been practicing for more than 25 years. Originally trained in painting and printmaking, she worked in intaglio and woodcut at the Garhi artists village in New Delhi, before shifting towards painting and concept-based works. Her practice now also incorporates community art projects and short films.
"When the pandemic began, India was suddenly shut down in March 2020, and nobody was prepared. Train services, buses and flights were stopped overnight and factories and offices closed. Luckily, I managed to bring some of my materials home from my Garhi studio. I also found an old notebook which had blank pages, some thread and two needles at home, and my daughter gave me pilot pen.

In the beginning, I was only sketching and collecting my thoughts, in between being glued to the television which bought us stranger and stranger news every day. So many people were being affected by the coronavirus in different parts of India. Doctors and nurses were finding it difficult to cope with the situation, and shops and clinics closed down. What affected all of us however, was the sight of the jobless labourers and their families who had to walk back to their homes thousands of kilometeres away, as there was no transport to take them back and no job to keep them in the city. Scenes of pregnant women, small children, and people without shoes walking in the roads were regularly broadcast on TV.

Although some special transport was arranged in those first few days, many did not know about it, or were unable to wait as they had no rent to pay their landlords. Later on we learned that they had been given food and other essential items by kind villagers as they passed by. I began to document my feelings about all the things I'd seen, and how it had affected me. I started making sketches which I later on stitched on paper. As I didn't have many materials available to me, I kept the scale of work to 35cm x 25cm. These works were produced alongside a visual journal of all the reports we had seen and there are still many stories that need to be told"

You can see more of work on her website, or connect with her on Facebook.

CuratorSpace are currently featuring articles by artists, curators and organisations who want to share their experiences of responding to the COVID-19 pandemic, whether that is artists using their practice as a way of exploring new boundaries of isolation, or as a way to connect more broadly with their communities. We are also interested in hearing from curators and organisations who are offering support to artists and audiences during this time.

Contact us at louise@curatorspace.com to share your story.

Subscribe to our newsletter
Get the latest CuratorSpace news, updates about new opportunities, upcoming deadlines, and art-related promotions.
Advertisement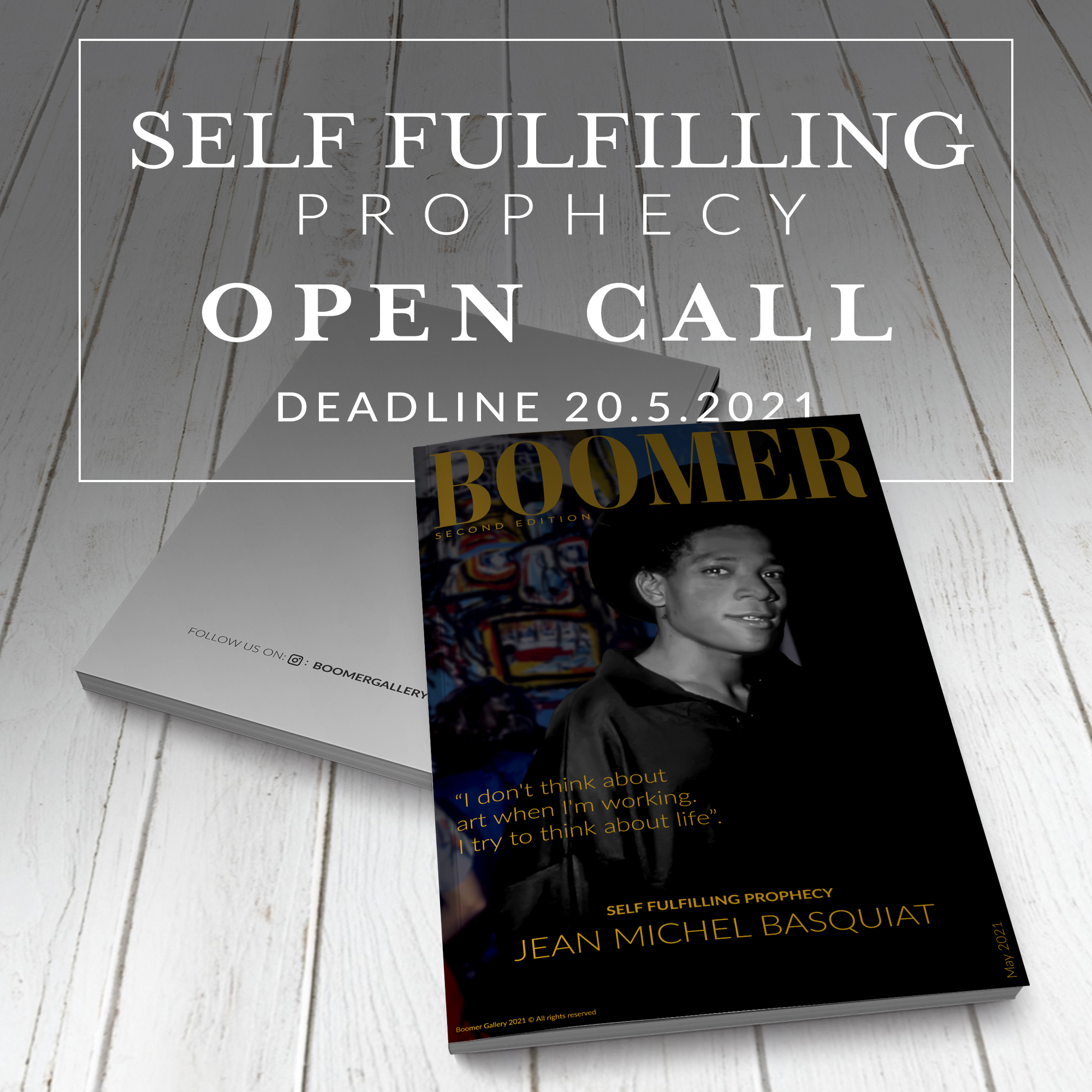 Not another listings site
CuratorSpace isn't another listings website; it's a place where curators and organisers can use custom online forms to allow artists to apply to their opportunity. It also allows you to see and manage all submissions made to your opportunity on the website, and to contact contributors directly.
Register now and you can start making submissions and even create your first opportunity for free.