Jay Goldberg: When The Buildings Cheered
After six years in the world of politics, followed by 15 years as a sports agent, Jay Goldberg founded Bergino, a creative design studio. He then opened the Bergino Baseball Clubhouse, a unique gallery/shop/event space, located in a Greenwich Village NYC landmark building. A graduate of NYU and New York Law School, Jay's creative designs have been featured in retail stores, catalogs, art galleries and museums throughout the world, such as the Museum of Arts and Design, Cooper Hewitt Design Museum, Neiman Marcus, Saks Fifth Avenue, Colette Paris, and Paul Smith.
"In 2019 BCE (Before Covid Era), I was going full blast with my multimedia project — 'The Memory of America: Remember Your First Baseball Game.' As the calendar turned to 2020, I had plans to hit the road and capture memories across the country, from Alabama to Wyoming. However, 2020 threw us all a Koufax-like curveball, so for five springtime weeks during the pandemic, I walked the sidewalks of New York to capture the nightly 7:00 PM gratitude for front line workers. Wearing a new face mask and holding an old iPhone 5s, I walked on nearly deserted streets that felt both familiar and foreign. As a born New Yorker, I have always found this city to be the most beautiful, ever-evolving place on earth. I still do. Those five weeks became these five minutes…"
When The Buildings Cheered: Spring 7:00 PM in the Epicenter

You can see more of Jay's work on his website, or connect with him on LinkedIn.

CuratorSpace are currently featuring articles by artists, curators and organisations who want to share their experiences of responding to the COVID-19 pandemic, whether that is artists using their practice as a way of exploring new boundaries of isolation, or as a way to connect more broadly with their communities. We are also interested in hearing from curators and organisations who are offering support to artists and audiences during this time.

Contact us at louise@curatorspace.com to share your story.

Subscribe to our newsletter
Get the latest CuratorSpace news, updates about new opportunities, upcoming deadlines, and art-related promotions.
Advertisement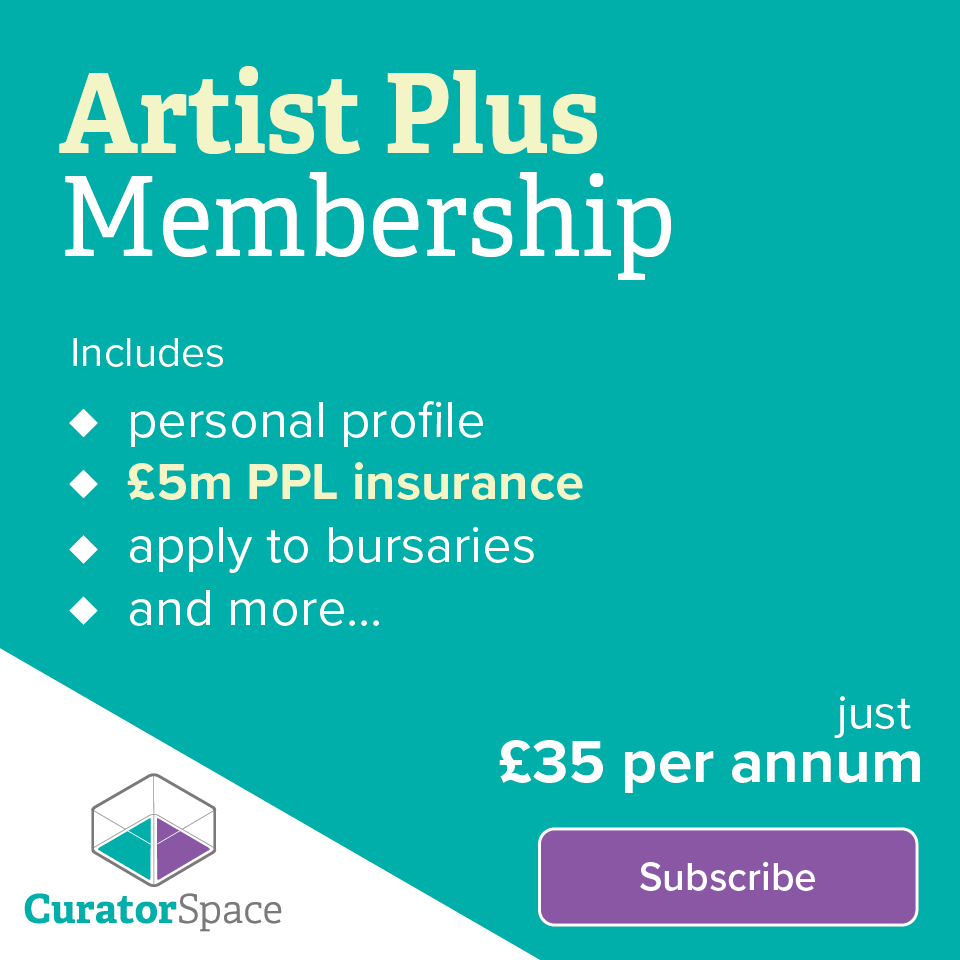 Not another listings site
CuratorSpace isn't another listings website; it's a place where curators and organisers can use custom online forms to allow artists to apply to their opportunity. It also allows you to see and manage all submissions made to your opportunity on the website, and to contact contributors directly.
Register now and you can start making submissions and even create your first opportunity for free.