Kate Walters: Island Bodies exhibition opening
Reflections on islands, human and non-human bodies: their fluids, and where they overlap.
Kate has visited the Western and Northern Isles of Scotland over recent years on research trips and for residencies. The works in this exhibition explore insights regarding emanations from places, creatures and bodies which inhabit edges. Kate is also interested in sap, fluids and forces in plants and bodies which initiate and maintain life. The works reflect her various methods of investigating these apparently disparate fields.
Exhibition opens on 13th Feb, 6pm - 8pm. Free entry, pay bar, all welcome.
The Picture Room, Newlyn Art Gallery, New Road, Newlyn, TR18 5PZ.
See https://newlynartgallery.co.uk/activities/kate-walters-ib for more information.
Image: Kate Walters, Holding onto the Celestial Eye, Watercolour, 2019.
Subscribe to our newsletter
Get the latest CuratorSpace news, updates about new opportunities, upcoming deadlines, and art-related promotions.
Advertisement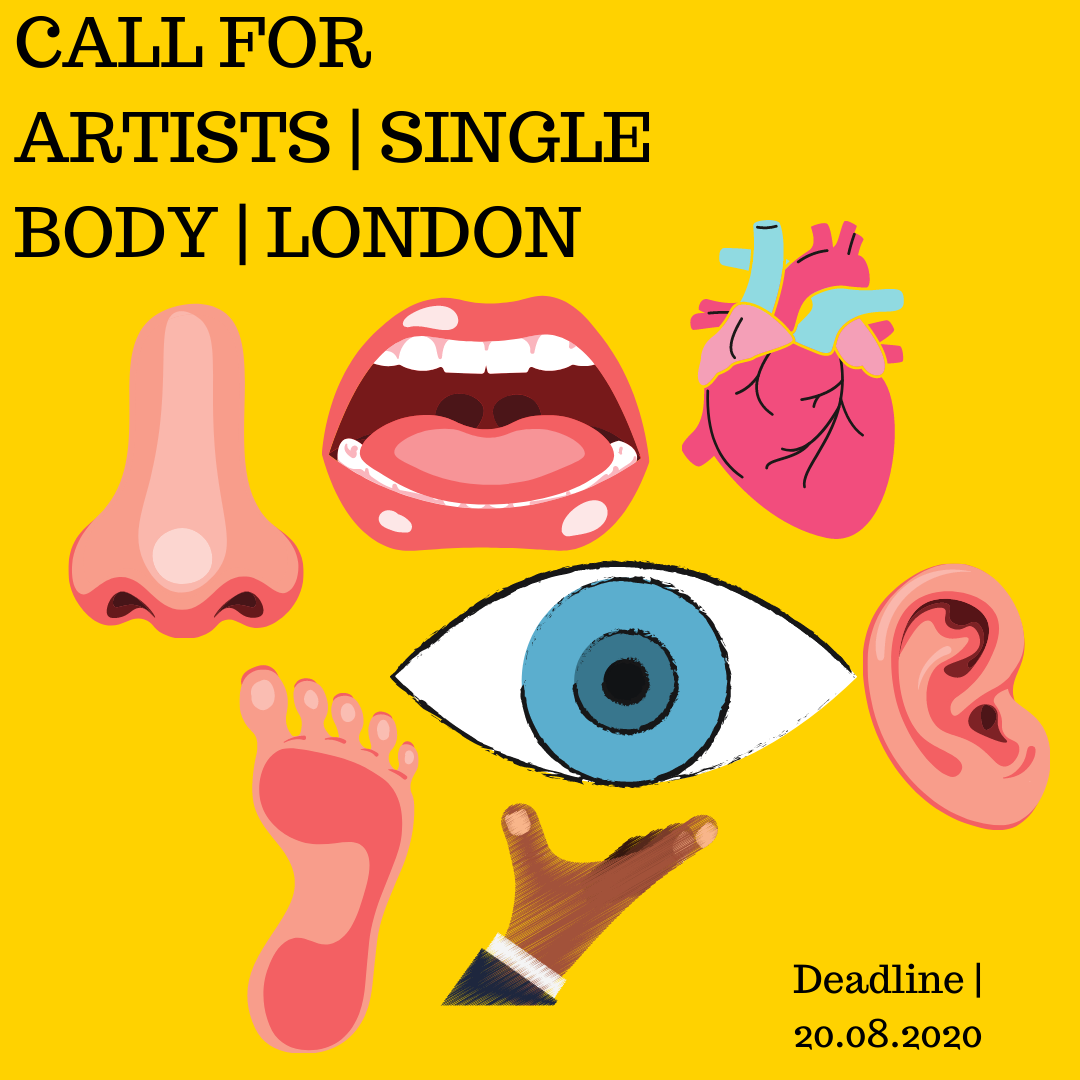 Not another listings site
CuratorSpace isn't another listings website; it's a place where curators and organisers can use custom online forms to allow artists to apply to their opportunity. It also allows you to see and manage all submissions made to your opportunity on the website, and to contact contributors directly.
Register now and you can start making submissions and even create your first opportunity for free.