Laura Reid: Imaginary Opera
Laura Reid is a composer and writes music that fuses instrumental, acoustic and pre-recorded sounds. She also founded 'Imaginary Opera' during lockdown, to create new work, and collaborate on a project with writer, Christine Aziz, actress and singer, Sèverine Howell-Meri, violinist, Fenella Humphreys, animator and designer, Martha King and consultant producer, Angharad Cooper.
"I enjoy writing music that amplify voices from the margins, and engage with contemporary issues and society. I compose music for a variety of instruments and voices, and enjoy mixing sounds and voices such as interviews and sound bytes. I am currently working on a project called 'Song of Isis, Goddess of Love', a digital opera re-telling the ancient myth of the goddess Isis, within a contemporary world. The project has enabled me to collaborate with a range of creatives at a time when working together has been difficult.
The pandemic made us consider how we connect with diverse audiences, and how we connect as artists. We've been thinking about different ways to make the digital experience relevant, and how to engage with communities offline as well as online. We have also been working with Tête à Tête the Opera festival 2020 to put on a digital broadcast which was recorded at The Cockpit Theatre during September 2020. It will be available for 28 days after the release. Tickets are available from £1 to watch online from https://www.tete-a-tete.org.uk/event/song-of-isis-goddess-of-love"
You can see more of Laura's work on her website and at https://imaginaryopera.wordpress.com.

CuratorSpace are currently featuring articles by artists, curators and organisations who want to share their experiences of responding to the COVID-19 pandemic, whether that is artists using their practice as a way of exploring new boundaries of isolation, or as a way to connect more broadly with their communities. We are also interested in hearing from curators and organisations who are offering support to artists and audiences during this time.

Contact us at louise@curatorspace.com to share your story.

Subscribe to our newsletter
Get the latest CuratorSpace news, updates about new opportunities, upcoming deadlines, and art-related promotions.
Advertisement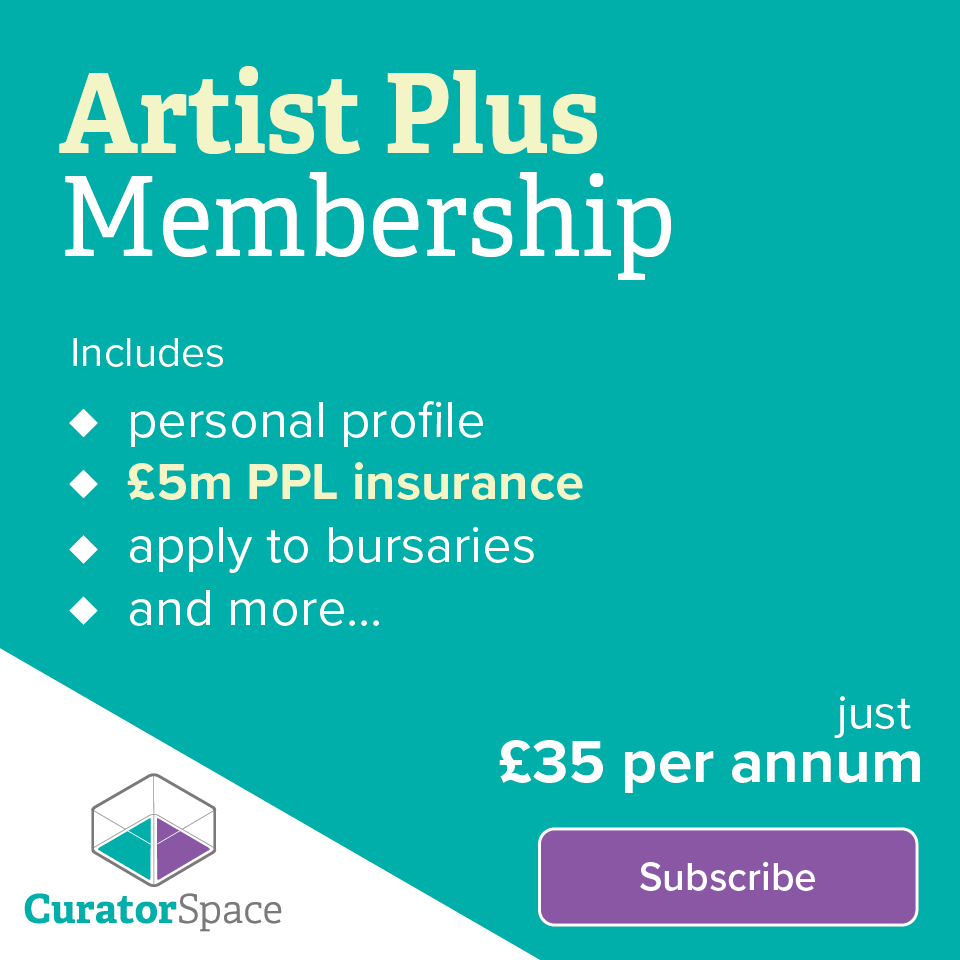 Not another listings site
CuratorSpace isn't another listings website; it's a place where curators and organisers can use custom online forms to allow artists to apply to their opportunity. It also allows you to see and manage all submissions made to your opportunity on the website, and to contact contributors directly.
Register now and you can start making submissions and even create your first opportunity for free.